By Ted Grussing
… it doesn't seem all that long ago when I began teaching 7th and 8th graders photography and learned that most of them did not have a camera. I am not certain how others teach photography to those without a camera, but I have no idea, so I put out a call to all of you on my email list asking for donations of cameras that you no longer use. The response was overwhelming and I received more than 80 cameras and everyone in mine and Brian' classes had a camera. Brian teaches video and I teach still photography. Wow, I got so many cameras that I split them up between the City of Sedona for use in their Artists in the Classroom program and of course at Mountain View Prepatory where I teach.
[soliloquy id="50099"]
Last Friday we had a field trip; first to the Mary Fisher Theater where we saw the movie The Valley, which Brian directed and it was excellent. The story of saving the Telluride Valley from development by the residents of Telluride. A trailer to the movie can be found at: https://www.youtube.com/watch?v=7QcPbzu2AYk
From the theater we went up to the Sedona airport where the kids got to see and photograph some very cool aircraft … in order, Jim's Lancair IVP, Bill's Pitts aerobatic under construction and Valin's Lancair Legacy. Valin did a high speed low pass down the runway and the kids got to go to the edge of the ramp to watch and photograph him as he made the pass.
Then it was over to Genna's home for Pizza and nature photography before they went back to the school. Thanks for the pizza, Sus … it was delicious.
These are the cameras that you so generously donated to the cause and as you can see they are being put to very good use. Thank you, you have no idea the joy you have brought to these kids and for years to come other kids will be using them and finding joy in what they can accomplish!
Busy week coming up and a good week to boot. Friday I catch up with the kids and see what they shot last Friday.
Have a beautiful day, keep smiling, keep breathing and seek out beauty … in nature and in people!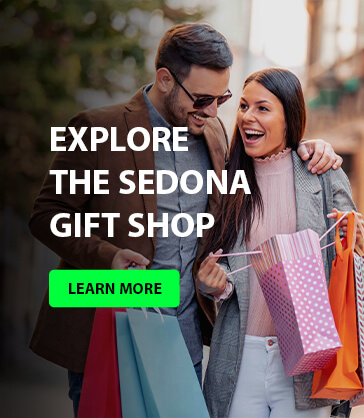 Cheers
Ted
And in this journey over a thousand hills and valleys called life, he is wisest who
is patient where the way is hard, has faith when he does not understand, and carries
into the dark places the light of a cheerful heart.
— Max Ehrmann
###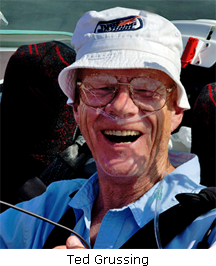 The easiest way to reach Mr. Grussing is by email: ted@tedgrussing.com
In addition to sales of photographs already taken Ted does special shoots for patrons on request and also does air-to-air photography for those who want photographs of their airplanes in flight. All special photographic sessions are billed on an hourly basis.
Ted also does one-on-one workshops for those interested in learning the techniques he uses.  By special arrangement Ted will do one-on-one aerial photography workshops which will include actual photo sessions in the air.
More about Ted Grussing …