… a close look at this ferocious raptor sure gives you that feeling, and if you come to my new show on October 21st, 4PM at the Mary Fisher Theater in West Sedona, you will see why you should be concerned! Ospreys like this fearsome creature have remarkable talents!
Below is a photo of a juvenile Black Crowned Night Heron that was escaping the sun and the heat at the lake yesterday … perched on a rock in a cave on the eastern shore of Castle Hot Springs Bay.
I apologize for being tardy in replying to your emails … before I left on the trip to SoCal last week, I was only 30+ behind … I am now 192 behind and leaving on another short trip … I'll try and get caught up in the next few weeks … sorry.
The week has gone quickly and filled with a great deal of joy … fun to be back on the lake engaged in new shoots … also finished a wax for a neat pendant today and off to the casting house tomorrow … the new computer build for my friend is also moving right along.
Looking back to 1980 when we first computerized the law office, a 10MB Tall Grass external hard drive cost us $5,000.00 ($18,000.00 today) … a 4TB M.2 drive for this new computer cost me $299.00 or roughly $90.00 in 1980 dollars and it has 400,000 times more storage capacity. I love this stuff!
Into a new day with unlimited possibilities to have it filled with joy and to be a blessing to others … keep breathing, smile and enjoy the life you have … only you can decided to do that. Into the weekend and I'll be back Monday morning.
Smiling,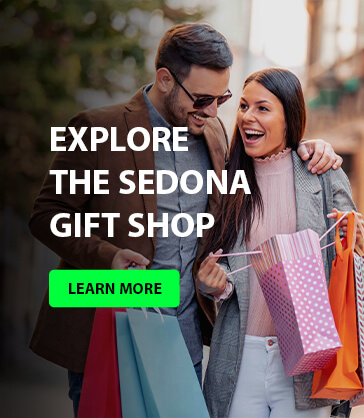 Ted
Now the great green earth has turned to gold; and
the fruit is gathered, and the grain is garnered.
So may we in the autumn of life, mellowed by experience,
grow rich in beauty and service, as the green
of the earth and the grain of the field.
An Autumn Prayer by Max Ehrmann
###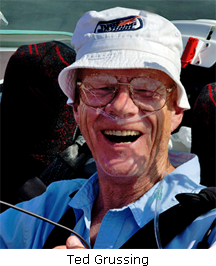 The easiest way to reach Mr. Grussing is by email: ted@tedgrussing.com
In addition to sales of photographs already taken Ted does special shoots for patrons on request and also does air-to-air photography for those who want photographs of their airplanes in flight. All special photographic sessions are billed on an hourly basis.
Ted also does one-on-one workshops for those interested in learning the techniques he uses.  By special arrangement Ted will do one-on-one aerial photography workshops which will include actual photo sessions in the air.
More about Ted Grussing …