… humans have done a miraculous job in creating a complex food gathering, processing and distribution system for the primary necessities of life and especially this is true with food … most of us never have to think about where or how we get our food, we simply go to the grocery store and choose from an incredible variety of food products (my current preference is Entenmann's chocolate covered donuts) bring our choices home and then feed our families.
It was not always so for us, and we used to be much closer to what the other species on the planet still do on daily basis … that is to daily gather food so that we can make it to the next day. Above is a photo I took last Thursday as Lo IV carried his hard-earned dinner of cottontail rabbit into the arroyo for a hard one feast. I had thought about making some humorous comments concerning the manner in which he is gripping the rabbit, but decided to take a pass on it 🙂
Below is a photo I took on my last outing on Lake Mary and it shows a variegated meadow hawk dragon fly as he is taking off from the surface of the lake after engaging in an incredible battle on the surface with a blue darner dragon fly, he prevailed and is taking his prey off so that he can consume him for breakfast. The prey is almost the same size as the predator and yes, dragon flies do eat each other!
Into a new day and week … methinks it is going to be a very good one! Smile, keep breathing and enjoy each moment you have the privilege of being here … also that we are high up on the predator list …
Smiles,
Ted
Let saints declare I shall not dare
or burn in the pits of hell.
Let loud men scorn and women mourn
Whene're my tale they tell;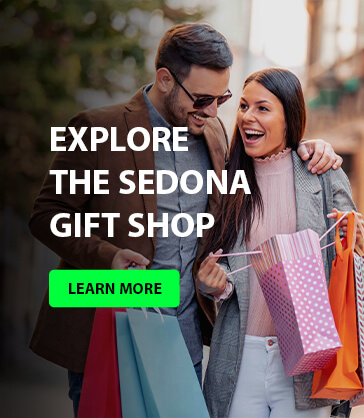 I cannot stay in the deadened way
Of sorrow, hide-bound creeds;
I'll win the smile that shall beguile
My heart where're it leads.
Away with tears and shrinking fears
That breed from the gossip's tongue.
I'll live today in my own way,
Though night shall find me hung,
And my good name be dragged to shame
And damned for evermore;
So here's farewell to them that tell
My tale when all is o'er.
His Last Toast by Max Ehrmann
###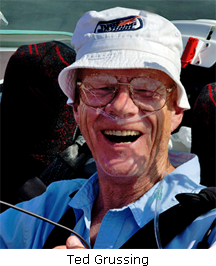 The easiest way to reach Mr. Grussing is by email: ted@tedgrussing.com
In addition to sales of photographs already taken Ted does special shoots for patrons on request and also does air-to-air photography for those who want photographs of their airplanes in flight. All special photographic sessions are billed on an hourly basis.
Ted also does one-on-one workshops for those interested in learning the techniques he uses.  By special arrangement Ted will do one-on-one aerial photography workshops which will include actual photo sessions in the air.
More about Ted Grussing …