… spending time going through images that can be used in a feature article that Wayne Ranney and I are doing about the San Francisco Volcanic Field located on the Colorado Plateau … on occasion when weather conditions are benign I have flown deep with the inner basin of the San Francisco Peaks and above is an image taken while deep within the basin and looking to the west. The highest peak in the photo is Agassiz towering more than a half mile above me … you can see the old toll road that people used to drive to get to the top as it zigzags its way to the top. The color was beautiful and even though it is kind of a confined space to be flying in, flying a very maneuverable motorglider made it a breeze. There are 75 avalanche zones on the peaks and you can see a few in this photo.
Swinging around and looking down to the east you can see Lockett Meadow in the upper left corner of the photo … it is a long way down to it … a drive I have only made once … need a parachute if I do it again.
Into a new and methinks wonderful week. Going to shoot the red tail hawks in not many hours so will wrap the day and hope to have an update on the red tails tomorrow morning.
Have a beautiful day … smile and keep breathing 🙂
Ted
I bring but this one common thought
My life has wrought;
That from the dregs of drear despair
Still everywhere
There is a joy I yet may sip—
'Tis comradeship
With all mankind, the high and low
I know.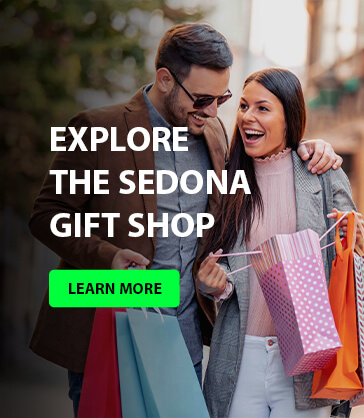 excerpt from I Know by Max Ehrmann
###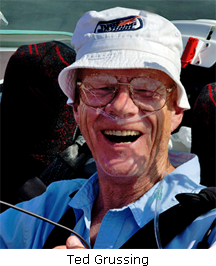 The easiest way to reach Mr. Grussing is by email: ted@tedgrussing.com
In addition to sales of photographs already taken Ted does special shoots for patrons on request and also does air-to-air photography for those who want photographs of their airplanes in flight. All special photographic sessions are billed on an hourly basis.
Ted also does one-on-one workshops for those interested in learning the techniques he uses.  By special arrangement Ted will do one-on-one aerial photography workshops which will include actual photo sessions in the air.
More about Ted Grussing …