… after untold millennia man has created wings whereby we can mimic the flight of all those beautiful creatures that inhabit earth and have been designed for flight, be they large or the tiniest of insects. While we can duplicate and in some ways go far beyond what nature has created we do not come close to the versatility and maneuverability of natures creatures.
The shot above was taken at Sampley airfield near Aquila when I was descending to do a high speed low pass across the field before pulling up and flying an abbreviated pattern and landing. Next below is a shot of Quinn, a dark morph ferruginous hawk (near eagle size) who was flying low across a field in search of a rabbit or? and below this missive a photo of a blue damsel fly perched on a stick protruding above the surface of Lake Pleasant and perhaps dining on an unseen tiny thing. There is nothing like flight and especially in a high performance sailplane … forever thankful for those who came before and brought forth machines wherein man was capable of flight.
Way late and time to wrap the day … have an absolutely beautiful day … just turned the outside lights on and it looks like we have several inches of snow on the ground and all is silent.
Cheers,
Ted
Though changed as are my songs from youth,
A voice within my heart still sings,
"Live thou in tenderness and truth,
And love mankind instead of things."
And often in the crowded mart,
With wrangling, selfish, slaves of men,
These words like some old song will start,
And bring me to myself again.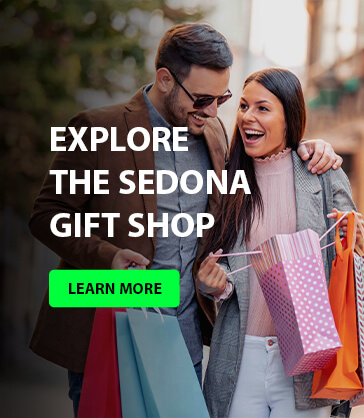 Often In The Crowded Mart by Max Ehrmann
###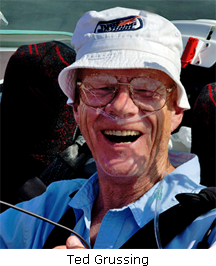 The easiest way to reach Mr. Grussing is by email: ted@tedgrussing.com
In addition to sales of photographs already taken Ted does special shoots for patrons on request and also does air-to-air photography for those who want photographs of their airplanes in flight. All special photographic sessions are billed on an hourly basis.
Ted also does one-on-one workshops for those interested in learning the techniques he uses.  By special arrangement Ted will do one-on-one aerial photography workshops which will include actual photo sessions in the air.
More about Ted Grussing …