Sedona News
– … there are so many beautiful shots of those incredible creatures who wing it daily, so this missive is dedicated to them … they are not raptors, they are
every 
other creature that has been blessed with wings and flies.
The shot above is a pair of Cinnamon Teal that are spiraling upwards from the ponds at Page Springs forming almost a ballet type scene … water flying everywhere from the enormous energy being expended to make it into flight.
Below we have a Great Egret departing a quiet cove he was hunting and the early morning sun bathed him in a spotlight and reflections from the water that was disturbed as he took off is reflected on his wings and water droplets erupt from behind him from his energetic transition to flight.
This 
Great Blue Heron 
was up close and on his way to another part of the lake where he would not see us again showing us the beauty of pure functionality … 
this Great Blue Heron
 was cruising along the shore and provided an exceptional look at how nature crafts it creatures.
These 
Common Mergansers
 demonstrate the power of a lovely lady … four drakes are pursuing one beautiful hen 🙂 Speaking of courtship, this 
Red Wing Blackbird
 is loudly proclaiming his undying love for whomever is listening and will buy his line.
A 
Pair of Mallards explode
 from the water as they transition to flight and this 
pair of Great Egrets
 absolutely amaze me … how did they manage to stay in flight? I have no idea, but they did. This enormous 
White Pelican
 spread his wings on a fine April morning and took off; he was in full breeding plumage including the plate that has grown on his beak.
Bluebirds are one of the most beautiful winged creatures that we get to experience, and this 
Mountain Bluebird
 is a favorite and these two 
Western Bluebirds
 are a symphony in motion … and lastly we have one of the most beautiful ducks in the world, the 
Wood Duck
 as he takes off from the lake.
This is fun for me as I get to browse through all the photos I have sent out over the course of the year and pick some favorites and not have to process any new ones. I think I'll do one more of them New Years eve before settling back into the routine of processing new shots for the year about to begin.
I hope you are enjoying this recap too, and be sure to save the images to your computer and use them as screen savers on your monitor. As always, please share them with friends, post them to Facebook, Instagram or wherever you post photos with the sole caveat that you give me photo credit for the image. No commercial use without prior authorization.
Have a beautiful day and if you share these emails with family and friends, encourage them to sign up and get their own delivered to their own mailbox … the list is never sold or shared and is entirely private. I use Constant Contact because it enables me to get thousands of emails out in a single send. Because of the restrictions of my email servers it would take me hours just to do the sending of this email. It is a service I pay for and well worth it because it enables me to share the beauty I see daily in life and the world around me with ease.
Smile, we are alive and free to enjoy the beauty of this little planet and our friends and families.
Cheers,
Ted
You are not poor if you
love something, someone,
humanity maybe, and have faith
that you will somewhere,
sometime be satisfied, though you
know not how.
excerpt from Love and Faith by Max Ehrmann
###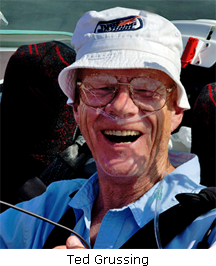 The easiest way to reach Mr. Grussing is by email: ted@tedgrussing.com
In addition to sales of photographs already taken Ted does special shoots for patrons on request and also does air-to-air photography for those who want photographs of their airplanes in flight. All special photographic sessions are billed on an hourly basis.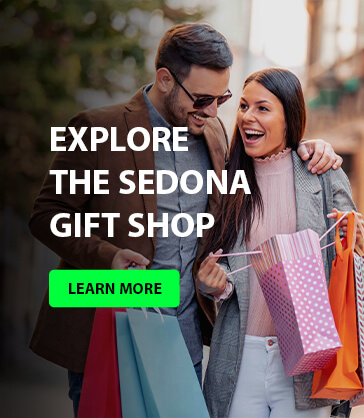 Ted also does one-on-one workshops for those interested in learning the techniques he uses.  By special arrangement Ted will do one-on-one aerial photography workshops which will include actual photo sessions in the air.
More about Ted Grussing …