Earlier this year I was photographing Wilson Mountain in Sedona from different angles to get some specific geological features for a friend and in the process to learn something myself. Oak Creek is within the leafless tress that snake up the canyon and the canyon is Oak Creek Canyon. Wilson Mountain extends from the facing cliffs in the foreground back up to the gap in the canyon wall just below Bill Williams Mountain which is on the horizon 2/3rds of the way towards the right side of the image. Behind Wilson in this photo is Long Canyon and on the far left upper quadrant is Black Mountain, just below the horizon.
Focusing on Wilson, the volcanic cone is almost dead center at the top facing us. It was sheared by earthquake faulting perhaps a million years ago and the same faulting lowered part of the mountain in the foreground about 400 feet and moved it about a quarter mile to the east. You can see the edges closest to us and going down hundreds of feet from the top the formations are composed of volcanic material.
For some very good reading on why Sedona is the way it is I would highly recommend Wayne Ranney's book Sedona Through Time and it is available on Amazon at: https://smile.amazon.com/Sedona-Through-Time-Wayne-Ranney/dp/0970120389/ref=sr_1_3?dchild=1&keywords=wayne+ranney&qid=1602483986&sr=8-3 It is an excellent book and very understandable to a lay person.
Only three calendars left and all orders have been shipped … when those three calendars are sold there will be no more. Visit my store at: https://store18482104.ecwid.com/ Plenty of greeting cards and books available … only three calendars!
Off to the lake early in the morning … remember the camera Grussing!
A new day and a new week waiting to be lived … choose to live them well and help a few people along the way … smile and laugh, it is good for the soul.
And do not forget to keep breathing … everything else is so much better when you do.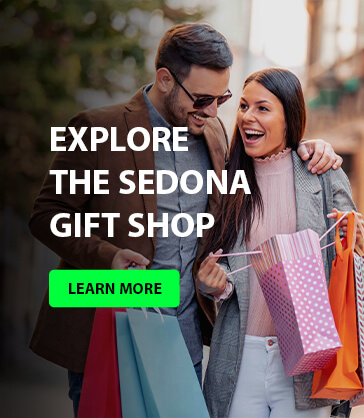 Ted
May I not forget that poverty and riches
are of the spirit.
Though the world know me not,
may my thoughts and actions
be such as shall keep me friendly
with myself.
— Max Ehrmann
###
The easiest way to reach Mr. Grussing is by email: ted@tedgrussing.com
In addition to sales of photographs already taken Ted does special shoots for patrons on request and also does air-to-air photography for those who want photographs of their airplanes in flight. All special photographic sessions are billed on an hourly basis.
Ted also does one-on-one workshops for those interested in learning the techniques he uses.  By special arrangement Ted will do one-on-one aerial photography workshops which will include actual photo sessions in the air.
More about Ted Grussing …