By Ted Grussing
…YOU'RE HOT!
We have a beautiful red head female common merganser being pursued by four male common mergansers (green heads) … we are approaching the mating season and it seems like this lady is being courted by four handsome suitors … or more realistically, we got within their comfort zone and they decided it was time to get out of Dodge. We'll never know as inter-species communication was not very good on Friday and they were in a hurry.
I took this shot Friday on Lake Pleasant and it is among the best shots I have taken of inflight mergansers. Heading back down there on Thursday and will be looking for more of them … and any other wild critter that flies, walks or swims. I also got an amazing shot of an adult bald eagle which I plan to send out tomorrow night.
A wonderful weekend and now a terrific new week is underway … smile, keep breathing and enjoy each moment you are here. This is all there is, the present, make good memories … future plans? Sure, but make sure that today is the best day you have ever lived … as always, it is your choice.
Smiling,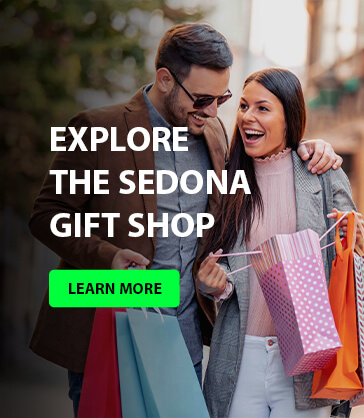 Ted
Hold high your head and be an honest man.
May kindness guide your daily steps, and in each deed and thought let Christ's sweet soul always reflect itself, and love your fellow men as I love you.
May words unkind and false ne'er pass your lips, nor harsh and low ambitions drive you on.
— Max Ehrmann, excerpt from Breaking Home Ties
###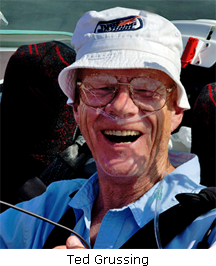 The easiest way to reach Mr. Grussing is by email: ted@tedgrussing.com
In addition to sales of photographs already taken Ted does special shoots for patrons on request and also does air-to-air photography for those who want photographs of their airplanes in flight. All special photographic sessions are billed on an hourly basis.
Ted also does one-on-one workshops for those interested in learning the techniques he uses.  By special arrangement Ted will do one-on-one aerial photography workshops which will include actual photo sessions in the air.
More about Ted Grussing …