… another one of "those" days and it all turned out well … spent a lot of time visiting with friends and one of my soaring buddies and I were reminiscing about some of our more memorable flights and land outs and other aviation experiences … being humans and relying on machines that we build to do our soaring we are not quite as graceful or uniquely capable of accomplishing the beautiful flight our feathered friends do … still it is pretty cool to tuck into a mountain slope and run the ridge lift.
The top photo is an adult Bald Eagle that I shot in the Page Springs area doing some ridge soaring … pure grace! Below is a photo I took as I approached the San Francisco Peaks after a flight up from Turf Soaring in Peoria … I have spent a lot of hours running the ridge line on the west side of the mountain in pure sailplane and motorglider … love it!
The eagles have it hands down for landing … they simply come in to a branch, flare, grab the limb and settle onto it. We require a little more space and when flying pure sailplane there is no guarantee that you will make it back and as a result you need alternatives to the home strip. One such strip was "Turf North" a small forest service strip several miles north of Lake Pleasant … can't make it back over the 12 miles of lake and tiger country? set it down at Turf North.
Not sure how long it was, but seemed like less than a thousand feet. In order to make it seem a little longer, my friend stripped the runway after grading it with his tractor … just follow the wandering center line and you add a 100′ or so 🙂 Out of the three times I landed there I only aero towed out once. The tow pilot and I discussed how we were going to make it out … we shortened the tow rope by a 100′ to pick up more usable runway and stuff like that. It was a character building experience and I trailered out the next two times.
Fun times past and fun times now … keep breathing and living each day and enjoy the day you find yourself in!
Cheers,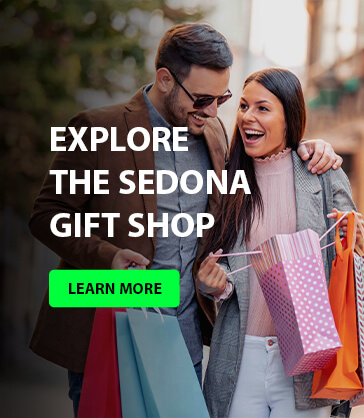 Ted
Sweet summer, may I sing as thou, for every
leaf of thine is pregnant with music in the soft
winds, and every rose inspires the tenderness of
song. I yield myself to the thousand enchantments
of sky and field and wood, and play again like a
child on the soft green of the earth.
excerpt from A Prayer of Summer by Max Ehrmann
###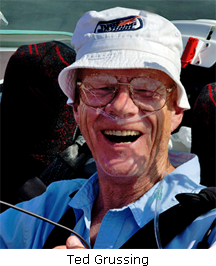 The easiest way to reach Mr. Grussing is by email: ted@tedgrussing.com
In addition to sales of photographs already taken Ted does special shoots for patrons on request and also does air-to-air photography for those who want photographs of their airplanes in flight. All special photographic sessions are billed on an hourly basis.
Ted also does one-on-one workshops for those interested in learning the techniques he uses.  By special arrangement Ted will do one-on-one aerial photography workshops which will include actual photo sessions in the air.
More about Ted Grussing …