By Ted Grussing
… early evening a trip to the airport, get the aircraft out of the hangar, preflight it, hop in and belt in, close the canopy, start the engine, taxi to the end of the runway and then apply take off power and accelerate down the runway … faster and then that momentary awkward feeling as you transition from racing down the runway and rotate and transition into flight leaving the earth behind and below … looking into the vast expanses of space and but for the limitations of our equipment we would continue the journey into space.
I took this shot of a Cessna Citation 525 taking off at sunset one evening and he was climbing out at a few thousand feet per minute heading for ….  Oh well, some day it will happen and in the meantime we can dream and imagine it every time we start down the runway … will this be the time when we suspend the natural laws and break free? Go Bezos, Musk and all the others trying to make it happen!
A cooling trend coming up this week … YES …
Into the new week and it does look like it will be a beautiful week … friends and fun things … putting the final polish on twelve stones tomorrow and then a few complex carving ideas I have been thinking about will be attempted … one thing I know is that it is not unusual for some of these things to work in my mind, but not in reality. They really look neat to me so I hope they work; first is about an 8mm hollow piece of quartz, high polish in and out with holes drilled facing forward to take a round blue sapphire and side diamonds. The trick will be to convert the concept to reality. I've done some more complex pieces in black jade before, so hope this will work. A turquoise project begins this week too … maybe some in progress shots along the way.
Time to wrap the day and it has been a good one … hope yours was too.
Smile and share the joy you find in the moment … that is where you are and so am I :+)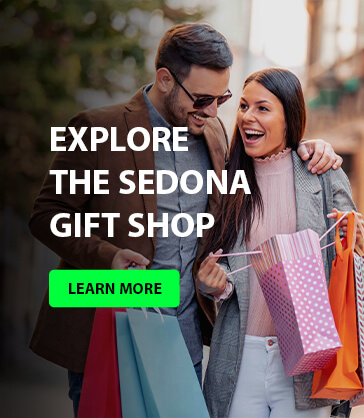 Ted
At nightfall…though I know I shall sometime no more
Open my eyes to the light or day, I am one who looks at stars when
Unchained from the work-bench at Nightfall.
They are a sign that I am not ephemeral,
Not you, nor you, whoever you are.
The dawn comes and the dark and the sign sparkling in the brooding night,
Forever and forever.
— Max Ehrmann
###
The easiest way to reach Mr. Grussing is by email: ted@tedgrussing.com
In addition to sales of photographs already taken Ted does special shoots for patrons on request and also does air-to-air photography for those who want photographs of their airplanes in flight. All special photographic sessions are billed on an hourly basis.
Ted also does one-on-one workshops for those interested in learning the techniques he uses.  By special arrangement Ted will do one-on-one aerial photography workshops which will include actual photo sessions in the air.
More about Ted Grussing …