… what these eyes have seen would make an incredible video or movie … the photo above is Quinn, a ten-year-old Dark Morph Ferruginous Hawk. Ferruginous Hawks are the largest hawks in North America and are about the size of a small eagle. They are ferocious hunters and like Harris's Hawks (and others) cruise low over the terrain in search of prey … spot a rabbit and it is a simple drop down to get them. Just imagine cruising a few feet off the ground and spotting a rabbit, squirrel or other creature and initiating the attack … if successful you eat and live another day … if not you get another chance, but succeed you must or …
The photo below is a shot of Leroy's eye; he is a Harris's Hawk and one of my favorite raptors … Michele stopped to see us on the way down to do a wedding in Sedona and Leroy and Quinn had key rolls in the wedding … if you are planning a wedding or have a friend doing one, consider having one of these guys deliver the rings or participate in another way … check with Michele at IRFC.
Another great week underway … the new computer for my friend is done and is a Ferrari … a few other projects caught up too and in not that many hours down to T Cook's in Phoenix for breakfast with a friend and thence to see a new doc at Banner. Life is good!
Have a beautiful day and imagine if you will, the sights you would see through these eyes …
Smiles,
Ted
If the noise of the city offend you, go afield, when
you may, with the birds and the wild, free life that
troubles not;
The growing grain and the placid sky have a kind of
voice; and though you are alone, the boundlessness of
the universe is with you.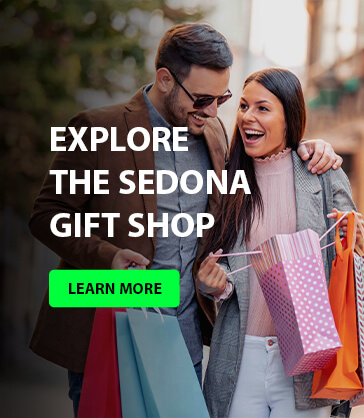 The dream of imperishable passions in old history,
the love of mothers for children, and the love of
children, born and unborn, and all love, swarm in the soft
air, speaking to the inner ear in the still language.
Go afield with the birds and the growing grain and
the placid sky and dream and forget; and you will see
that you are changed when you awake and the gleams
of the city peep in your twilight returning.
The Noise of the City by Max Ehrmann
###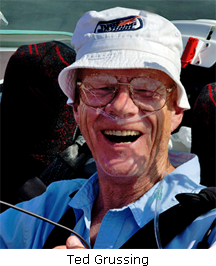 The easiest way to reach Mr. Grussing is by email: ted@tedgrussing.com
In addition to sales of photographs already taken Ted does special shoots for patrons on request and also does air-to-air photography for those who want photographs of their airplanes in flight. All special photographic sessions are billed on an hourly basis.
Ted also does one-on-one workshops for those interested in learning the techniques he uses.  By special arrangement Ted will do one-on-one aerial photography workshops which will include actual photo sessions in the air.
More about Ted Grussing …