By Ted Grussing
… decided to do another one tonight … after my procedure in Flagstaff this morning, I headed over to Brandy's for the magnificent Lattes that they make … only two shots of espresso, but it helped. I wanted to shoot the peaks from the ground so it was up to Snow Bowl and I took this shot from the drop off lot at the Chalet. Humphreys Peak is on the left and Agassiz on the right. In the photo I sent out last night, I was a few hundred feet (about a sixteenth of an inch in this photo) above the ridge at about the second little peak to the left of Agassiz Peak.
There were quite a few skiers and snowboarders on the slopes and it was just a fantastic feeling … cool temps, the wind blowing like heck and I visualized and re-traced my flight path from Humphreys to Agassiz from last nights photo. Life is so terrific … just being here and experiencing it.
It would have been a fantastic day to be running the ridge today, but fun to just mentally do it too. One of my all-time favorite videos is: https://www.youtube.com/watch?v=bUWjvhmOrUg some really incredible soaring footage and also Red Bull/Citizen Watches, glider aerobatic pilot Luca Bertossio dazzles with a performance near the end of it. There are few things like flying pure sailplanes and I spent my first eleven years and 1800 hours flying them, but the motorglider (now ten years and about 1200 hours) will do it all too and I do not need tows and ground crews anymore. Not quite the incredible lines of the soaring machines, but close!
So this will be it … back Monday morning. Keep breathing and enjoy the day you find yourself in … the only one you are sure of!
Cheers
Ted
Give me to gladly go my way and say no word of mine own woe;
        But let me smile each day.
Give me the strength to do my task I ask; and that I shall not rue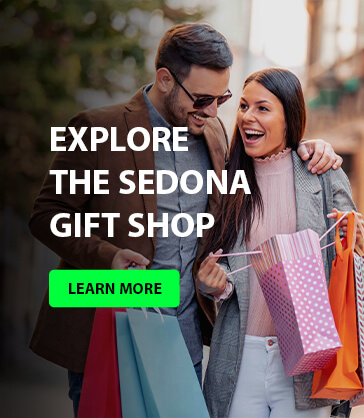 The toiler's grimy mask.
Give one loved hand to me, and leave the eve, all undisturbed as we
        Our strength of souls retrieve.
And lastly give sweet sleep. Closed sight, no fright that fears will o'er me creep;
        And now a sweet goodnight.
— Max Ehrmann
###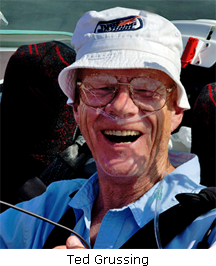 The easiest way to reach Mr. Grussing is by email: ted@tedgrussing.com
In addition to sales of photographs already taken Ted does special shoots for patrons on request and also does air-to-air photography for those who want photographs of their airplanes in flight. All special photographic sessions are billed on an hourly basis.
Ted also does one-on-one workshops for those interested in learning the techniques he uses.  By special arrangement Ted will do one-on-one aerial photography workshops which will include actual photo sessions in the air.
More about Ted Grussing …