By Ted Grussing
… just when you think you have a meaningful conversation going, your friend is triggered and takes off in a huff … you throw up your hands (wings) as if to say "What did I say wrong?" The answer is usually nothing, but it is an excuse for someone to just split and whilst not walking on water, running seems to do the trick, letting you know that you really messed up this time! Looks can be deceiving you know. She seems to have a look on her face that says "you jerk" or perhaps something a little more colorful and in words I would never put in this missive.
Been there, done that!
It was hot today (109F) … hot tomorrow and every day through at least the 29th of the month. Wonderful days to stay inside and create conversations between critters. Major progress on an opal specimen that I have been working on today … the decision to cut it up into pieces for jewelry instead of maintaining it as a specimen … finished the polish on it today … cutting into pieces tomorrow and then a total re-work of the pieces.
Have a beautiful day … take a clue from these herons … I'm sure they are once again communicating with each other … or not 🙂
Cheers,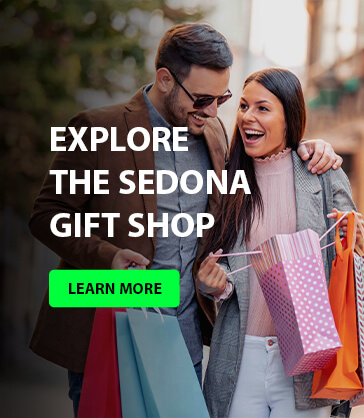 Ted
Filled with dreams and songs and love, I wander
afield.
Meditation, softened by the peaceful lands of grain and
the illimitable blue sea overhead, draws my heart to
my lips as one whose talent is in song.
I yield to the thousand felicities of this transport, like a
child led by his father's hand; and no questions darken
this day of my content.
— AFIELD by Max Ehrmann
###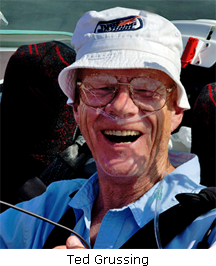 The easiest way to reach Mr. Grussing is by email: ted@tedgrussing.com
In addition to sales of photographs already taken Ted does special shoots for patrons on request and also does air-to-air photography for those who want photographs of their airplanes in flight. All special photographic sessions are billed on an hourly basis.
Ted also does one-on-one workshops for those interested in learning the techniques he uses.  By special arrangement Ted will do one-on-one aerial photography workshops which will include actual photo sessions in the air.
More about Ted Grussing …