Thanks … to Heath and his crew at Performance One Aviation at Falcon Field; to Gus and his crew at Master Aircraft Services at Wickenburg … what a magnificent job on the Lambada. This is a photo taken after we landed back at Sedona late afternoon. The trim is an incredibly beautiful deep metallic blue.   J J A slight delay after we arrived down there to pick up the ship, but then the fuel was back in the tanks, appreciation for a beautiful job was expressed, photos were taken and everyone had large smiles on their face.
We took off on R5 at Wickenburg with a good cross wind component without incident and with an established climb rate in excess of 1000' per minute, we waggled our wings and headed back North for Sedona. At Sedona we did a 5 mile direct in final and a low run down the runway to show friends what the ship looked like and then climbed out heading for the San Francisco Peaks. On the way back we crossed paths with a Bald Eagle and admired another beautiful bird as we crossed paths, killed the engine a few miles NW of the airport and established our pattern on downwind and came in quietly. She performed as expected and friends picked us up at the airport and then dinner out. A very fun day to say the least. Can't stop smiling when I look at photos of Mariah :+)
Pretty well into a new day … Boyce Avenue is singing "Perfect" which is appropriate … One is lying on her back, partially draped over the keyboard … I'm starting to yawn … choice is bed or espresso right now. I'll wait a few hours for the espresso.
Have a good day and enjoy the moment … and smile.
Cheers
Ted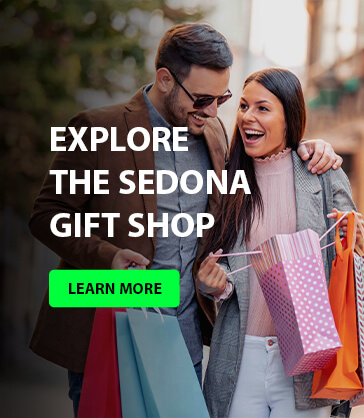 …I yield myself to the thousand enchantments of sky and field and wood,
and play again like a child on the soft green of the earth.
And as the God of the universe has made thee to bloom in tenderness,
so also may my heart be made to bloom again.
— Max Ehrmann 
###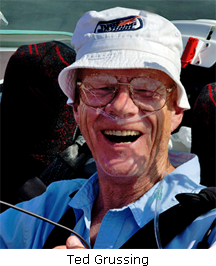 The easiest way to reach Mr. Grussing is by email: ted@tedgrussing.com
In addition to sales of photographs already taken Ted does special shoots for patrons on request and also does air-to-air photography for those who want photographs of their airplanes in flight. All special photographic sessions are billed on an hourly basis.
Ted also does one-on-one workshops for those interested in learning the techniques he uses.  By special arrangement Ted will do one-on-one aerial photography workshops which will include actual photo sessions in the air.
More about Ted Grussing …