… one of the many highlights from yesterdays trip down to the lake was discovering that the Great Horned Owls are back nesting in a cave in the side of a cliff overlooking a narrow channel in the lake … they took a break from the nest last year. In the photo above you can see one of the residents kicking back and napping in the morning sun. Due to the lower water levels in the lake this year, the cave is about 60′ above the water … by backing way off and using a telephoto lens, the angle is reduced and you get a shot that almost looks like you are level with the cave and owl.
Next below is a Great Egret taking off from a cliff overlooking the lake … the elegance of these birds is amazing as is the Great Blue Heron immediately below the egret … he had been wading in the water feeding and was annoyed by our presence … taking off and trailing water droplets.
The last photo is a shot of a Gulfstream 5 coming in for a landing … they are amazingly beautiful flying machines … but will never touch the beauty of what nature has created.
Back to two photos tomorrow night and some airscapes that I found and haven't worked up yet. Nothing like the view that creatures with wings have …
Have a beautiful day and share a smile with those you meet and greet today.
With joy,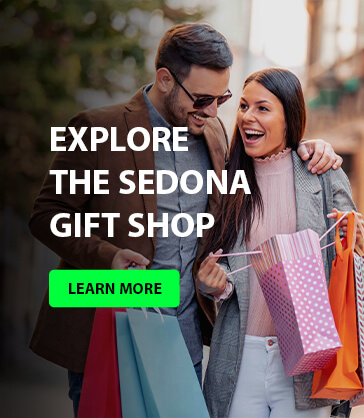 Ted
Let me forgive much, forget more;
Let me close my eyes and fall half asleep,
That the pictures may grow softer and stiller,
And the life, O thou God! again grow gentle.
excerpt from I Ponder O'er Love by Max Ehrmann
###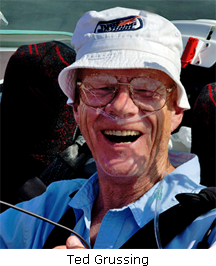 The easiest way to reach Mr. Grussing is by email: ted@tedgrussing.com
In addition to sales of photographs already taken Ted does special shoots for patrons on request and also does air-to-air photography for those who want photographs of their airplanes in flight. All special photographic sessions are billed on an hourly basis.
Ted also does one-on-one workshops for those interested in learning the techniques he uses.  By special arrangement Ted will do one-on-one aerial photography workshops which will include actual photo sessions in the air.
More about Ted Grussing …