By Ted Grussing
… every time I see examples of our military in action, I give thanks and am grateful that at least some of our tax dollars are very well spent. Heard from a friend around noon that the airport had been informed by the USAF that they would be doing a photoshoot in the area utilizing two F-16's and an F-35, and inquired as to local rules for fly byes. The time was to be around 2PM, so after a lunch with friends it was up to the airport and wait for the event.
Shortly after 2P, two F-16's and an F-35 came across the field from SW to NE and it was beautiful. Then they moved to higher level maneuvers and I got a few shots of that, but there was no way autofocus would work on such small targets so I switched to manual focus and although some nice shots were captured, I threw them all and I thought that was it … then they regrouped and dropped down for a low pass about 50' above the runway at about 250 knots and too late I discovered that I had not switched back to auto focus and thus got some of the nicest totally out of focus shots of these beautiful ships you can imagine. I would have been able to see the pilots in those photos … oh well, I did get these earlier shots where they were a couple of hundred feet above the runway. Nice to know we have these machines and the pilots who fly them and everyone else who supports the effort on our side! Go USA!!!
The last week has been much fun, flew four days in a row, boating yesterday, time with friends and the airport shoot today, some work around the house tomorrow and the ISO 100 group over in the evening.
Time to wrap the day and get some rest and dream of sugar free vanilla lattes' in the morning.
Have a beautiful day,
Smiling,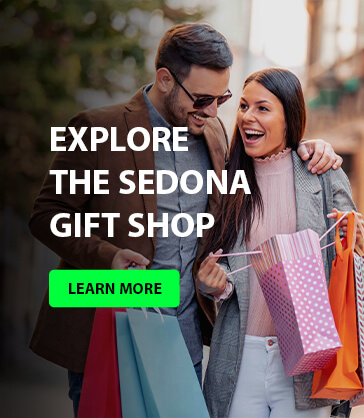 Ted
The growing grain and the placid sky have a kind of voice; and though you are
alone, the boundlessness of the universe is with you.
— Max Ehrmann
###
The easiest way to reach Mr. Grussing is by email: ted@tedgrussing.com
In addition to sales of photographs already taken Ted does special shoots for patrons on request and also does air-to-air photography for those who want photographs of their airplanes in flight. All special photographic sessions are billed on an hourly basis.
Ted also does one-on-one workshops for those interested in learning the techniques he uses.  By special arrangement Ted will do one-on-one aerial photography workshops which will include actual photo sessions in the air.
More about Ted Grussing …