By Ted Grussing
… to the Village of Oak Creek and Sedona as you come up from I-17 on SR 179 … of course, this is a wee bit different view than you get from ground level, and that is extraordinary too. The Village is where I live (mailing address is Sedona) and I live on the second golf course from the bottom on the left side of the image … Sedona Golf Resort is the near golf course on the left and across SR 179 on the right in the lower quadrant is Canyon Mesa Country Club … the latter is a nice executive course and though not long used to demand straight or well-placed shots. Corky usually cleaned my clock on that course because accuracy is far more important than distance. Fun!
Just to the left of the highway mid picture is Castle Rock, Bell Rock just to the right of it and then Courthouse Rock and also Lee Mountain on the far right of the photograph further up on the left is Cathedral Rock and on the right the Chapel area and the airport … Oak Creek Canyon heads up to the right below and behind Wilson Mountain as well as flowing down stream on this side of the airport which you can see in the photo.
I took this shot around 10:15 this morning as too many deletions we starting to get to me and I needed airtime to clean my mind …. and as always it worked. Got through another 2,000 images this weekend and deleted about half of them. I'm down to 401GB now and it looks very possible I will get down to the 250GB and I they will all be good … except for some the family shots which I am finding I can't delete even though I should. Maybe when I finish the other folders I'll be able to reduce the number of them too.
A fabulous week underway … enjoy the Memorial Day Holiday today and take time to remember what it is all about … remembering all of those who gave up their lives while serving in combat helping to preserve the freedoms we have in this country … and let us honor them in our lives making sure that we do not permit our freedoms to be taken away by the political class.
Cheers and share your joy and smile
Ted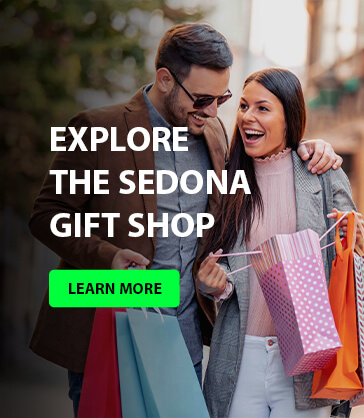 A bird flies through the sky, and I fly with it. I am each pearl of moisture sparkling in the sun.
I lie lazy on the clouds. And I acknowledge my kinship with each winged thing.
I see all as one, and nothing repels me, as this new day climbs noiselessly out of the valley of the night.
Peace lies over the world and over the world of my soul.
— Max Ehrmann
###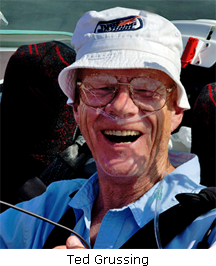 The easiest way to reach Mr. Grussing is by email: ted@tedgrussing.com
In addition to sales of photographs already taken Ted does special shoots for patrons on request and also does air-to-air photography for those who want photographs of their airplanes in flight. All special photographic sessions are billed on an hourly basis.
Ted also does one-on-one workshops for those interested in learning the techniques he uses.  By special arrangement Ted will do one-on-one aerial photography workshops which will include actual photo sessions in the air.
More about Ted Grussing …