… a good weekend … tasks around the house, time with friends and more work on the portfolio and finding some very nice photos that I have forgotten about. Portfolio is shrinking and I deleted half a terabyte of images this past week with at least another terabyte to go. The goal is no more than 2 TB of images including duplicates and triplicates … twenty five years of digital photography plus many years of digitized film and slide photography are in there. All the components for my new computer build are here now, so going to try and get that finished up before the end of the week … what an amazing machine it is going to be!
I found the photo of the two wild donkeys above in one the folders I was going through this afternoon … love the tight fit for the portrait … we were on the lake and they the shore. Below is an Osprey moving out and heading for someplace that we were not … they are such amazing creatures too.
Into a new week, breathing and all the good stuff … life is truly a joy … watched Carl Sagan's Pale Blue Dot several times over the weekend and added the link to it so that you can enjoy it too … also spent time with other videos on space … this video is a great reminder of our place in all that is.
Cheers … Smile,
Ted
The lips of malice have at last whispered a gentle
word and courage was born in me again.
Toil though it brought not what I sought, brought
something, and nursed again to life the withered
blooms of hope.
The dogmas of the world that bound me to pain I cut,
as with a knife.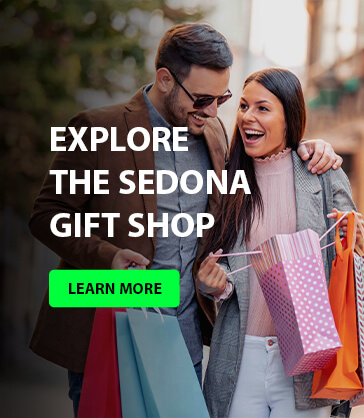 And now I wander freely, taking counsel of my human
nature and the love of life, lingering where I will,
denying me nothing.
And through the mist of the world I seem to see again
the God of my youth; but grown older, gentler, and
more compassionate, as I myself am older and more
compassionate.
excerpt from Through The Mist Of The World by Max Ehrmann
###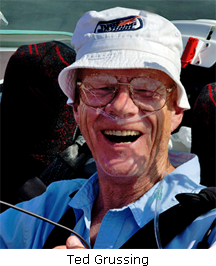 The easiest way to reach Mr. Grussing is by email: ted@tedgrussing.com
In addition to sales of photographs already taken Ted does special shoots for patrons on request and also does air-to-air photography for those who want photographs of their airplanes in flight. All special photographic sessions are billed on an hourly basis.
Ted also does one-on-one workshops for those interested in learning the techniques he uses.  By special arrangement Ted will do one-on-one aerial photography workshops which will include actual photo sessions in the air.
More about Ted Grussing …