By Ted Grussing
It can now be revealed that the two ladies in my life who are constantly reminding me to wash my hands, keep everything clean, wear masks in public
and more, have a very checkered past when it comes to such matters! For real!
Here is the proof, there is no denying that they have strayed … and to this day, there is a patent leather shoe buried somewhere in our yard under mud.
I took this shot back in 1967 shortly after we moved into our new home in Huntington Beach, California … we had not yet put the yard in, it had rained and our kids did what kids do best … enjoy themselves … mom and dad were there to serve them and please note the huge smiles on their faces.
I've been working on old family photos today and may have to re-scan a lot of them. To save time years ago, I sent several hundred photos out to a commercial lab to be scanned … to be honest they did a less than perfect job and I am going back and restoring the images the best I can. It is truly fun to relive moments from the past … to my granddaughters, maybe you should have a talk with your moms. Smiles.
Have a beautiful day and do not ever allow yourself to grow up and become an adult … always keep that childlike joy ever present and view the world with a beautiful smile … keep breathing too and share the joy you find in life.
Cheers.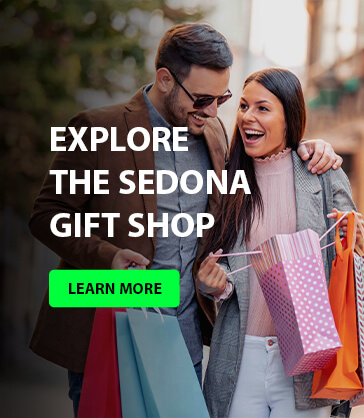 Ted
O World of green and shafts of golden sun; of
nightly, silent, silver moonlight; and the strange
songs of lisping winds! O time of dreams, and trysts,
and olden memories come to life! Sweet summer, may
I sing as thou, for every leaf of thine is pregnant with
music in the soft winds, and every rose inspires the
tenderness of song.
I yield myself to the thousand enchantments of sky
and field and wood, and play again like a child on the
soft green of the earth. And as the God of the Universe
has made thee to bloom in tenderness, so also may
my heart be softened, and the gardens of my life
be made to bloom again.
— Max Ehrmann
###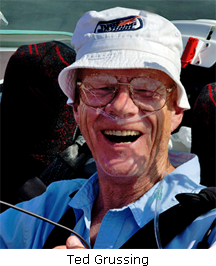 The easiest way to reach Mr. Grussing is by email: ted@tedgrussing.com
In addition to sales of photographs already taken Ted does special shoots for patrons on request and also does air-to-air photography for those who want photographs of their airplanes in flight. All special photographic sessions are billed on an hourly basis.
Ted also does one-on-one workshops for those interested in learning the techniques he uses.  By special arrangement Ted will do one-on-one aerial photography workshops which will include actual photo sessions in the air.
More about Ted Grussing …