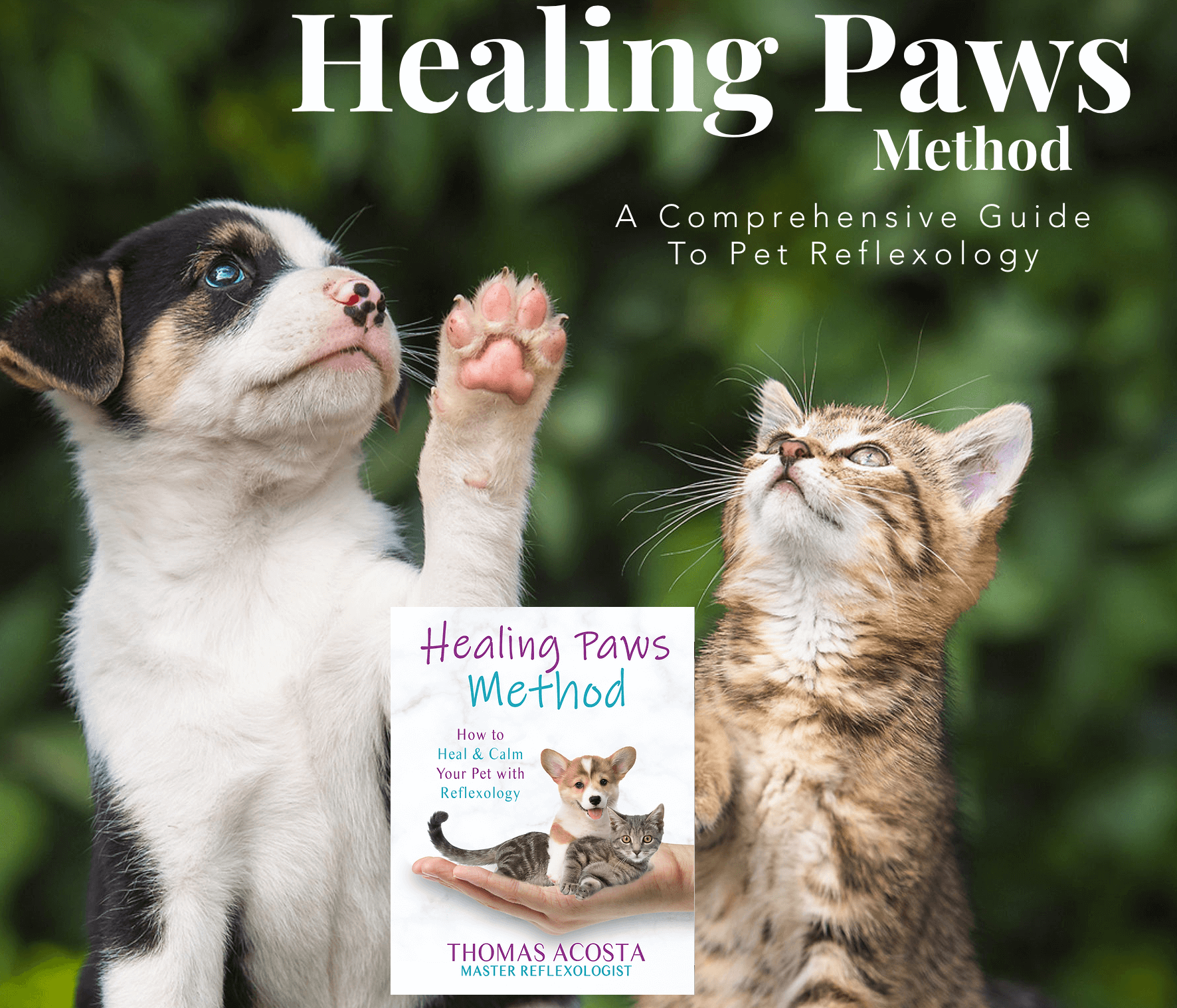 By Ted Grussing
… in nature, creatures do not always get a warning before having walls of water rained down on them and the proof of that is on display in this photo of a hen ringneck duck coming in for a landing by this pair of mallards in a pond down at Bubbling Ponds Hatchery in Page Springs. She came in pretty hot and it looks like she is enjoying throwing this wall of water up on the unlucky couple as she rapidly de accelerates. I had a little fun with this one too and used a brush and some effects on the foreground and background, but not the ducks and wall of water … they are as shot.
Total reality is okay to escape from once in a while … ask those who promote distilled spirits, wines and beer, not to mention those who promote other substances. I like my flight from reality to be substance free into the world of altered photographic art where my imagination is in charge and I am free. This is not new by any stretch of the imagination … Ansel Adams created much of his photographic art in the darkroom using techniques he mastered and shared; I learned many of these in my preteen and early teen years in the dark room my folks kindly set up for me. Dodging and burning, overlaying images and more. The digital darkroom is such a much better place and is readily available to anyone who wants to take the time to learn.
Photo shoot in the morning and likely a flight just before sunset in the afternoon … whatever your passion, do it and do it whilst you are still breathing as life and opportunity only come in the present … second by second. Have fun and smile … share your joy.
Cheers
Ted
Tonight, I looked at the moon for a while. There was a faint circle around it.
A friend came by and asked what I was looking at. I pointed to the moon.
"I don't see anything", "The moon," I said.
He chuckled and went on. He will report me as growing queer.
The mystery of the night! And our own mystery! Who knows what we are?
No science has yet grasped us.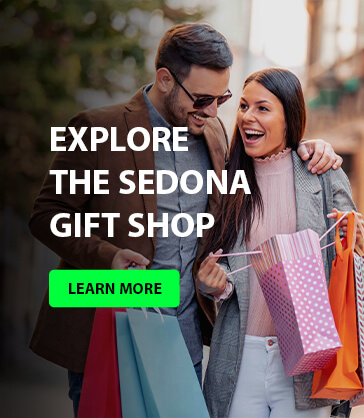 The moon … the beautiful mystical moon … playing nightly to empty seats!
Max Ehrmann
###
The easiest way to reach Mr. Grussing is by email: ted@tedgrussing.com
In addition to sales of photographs already taken Ted does special shoots for patrons on request and also does air-to-air photography for those who want photographs of their airplanes in flight. All special photographic sessions are billed on an hourly basis.
Ted also does one-on-one workshops for those interested in learning the techniques he uses.  By special arrangement Ted will do one-on-one aerial photography workshops which will include actual photo sessions in the air.
More about Ted Grussing …