By Ted Grussing
… then there is my real passion in compositing and that is creating new realities from old realities and this is the art I most enjoy in compositing … there is no pretense at being true to the world as we know it, simply what I see and imagine it to be. I have a love of the cosmos and all the unknown mysteries that await us out there and possibly those that are their way here.
This is a composite of both an aerial color shot, same shot converted to black and white and one of my favorite astro shots downloaded from the NASA site at: https://apod.nasa.gov/apod/  . You can subscribe to get a photo of the day and then also go into the archives and download large image files. Usually when I get done with them they bear no resemblance to the ones I download and such is the case here as the galaxy is blended with clouds, sky, mountains and volcanic craters. Let your mind go and take in the experience of the universe that we reside in (yes, I subscribe to the theory postulated about an infinite number of infinite universes). Dare to think about something besides the small portion of our universe that our galaxy and within that, that our solar system and our planet earth occupies … then close your eyes and explore …
Have a great day … smile and spread the joy of life … breathe deeply and look around … awesome!
Cheers
Ted
For a few hours here in the still morning I wash myself clean of civilization, and purge myself of things and the accumulated rubbish of time.
I push back history, dismiss interpreters, and stand erect before the dawn, looking the universe in the face, and asking my own questions.
Tomorrow I shall return to the human wheels; but now I defy the world of customs and laws, of sophistry and serfdom; and I yield myself childlike
to the light and the air and the sweet scented dew.
— Max Ehrmann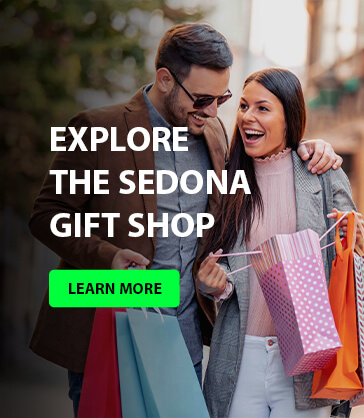 ###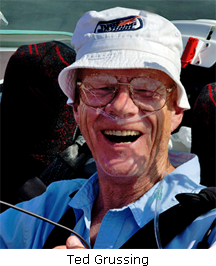 The easiest way to reach Mr. Grussing is by email: ted@tedgrussing.com
In addition to sales of photographs already taken Ted does special shoots for patrons on request and also does air-to-air photography for those who want photographs of their airplanes in flight. All special photographic sessions are billed on an hourly basis.
Ted also does one-on-one workshops for those interested in learning the techniques he uses.  By special arrangement Ted will do one-on-one aerial photography workshops which will include actual photo sessions in the air.
More about Ted Grussing …