By Ted Grussing
… airspace, this is where pilots rely on visual and audio checks on the frequency used by the airport for pilots to talk with each other to coordinate take offs and landings in order that you do not have situations like this happening … kinda like a Gulfstream V coming in as a Citation V is departing.
The seagull cleared the runway before the great blue heron landed on it and did his walk out to dissipate the speed. Perhaps their ability to communicate is inter species and they know exactly where each one is and where they will be … better than some communications I have heard and if you're a pilot, you know what I mean.
So I took this shot last Friday on Lake Pleasant and tomorrow morning will find me back there again. Love the water and all the critters and capturing the humor and beauty of nature. I find myself making plans again, but constantly remind myself that "now" is all I have … and I love that, because it is easier to focus on where I am than somewhere or sometime that is not here and might never be here.
A new week to live and live and love every moment of it … the ultimate gift to yourself. Smile and keep breathing.
Ted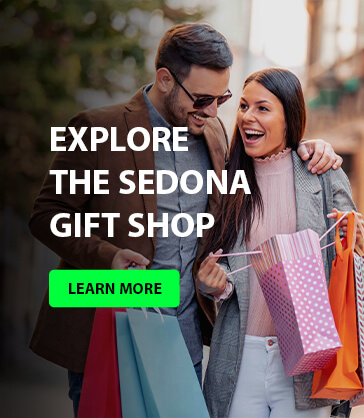 Therefore, while yet you have the strength, cherish a desire to do some useful work in your little corner of the world, and have the steadfastness to labor.
For this is the way to the happy life; with health and endearing ties, it is the way to the glorious life.
— Max Ehrmann
###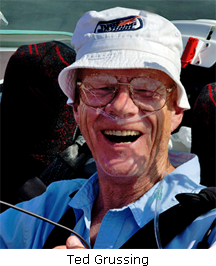 The easiest way to reach Mr. Grussing is by email: ted@tedgrussing.com
In addition to sales of photographs already taken Ted does special shoots for patrons on request and also does air-to-air photography for those who want photographs of their airplanes in flight. All special photographic sessions are billed on an hourly basis.
Ted also does one-on-one workshops for those interested in learning the techniques he uses.  By special arrangement Ted will do one-on-one aerial photography workshops which will include actual photo sessions in the air.
More about Ted Grussing …