By Ted Grussing
… the days are getting sweeter and I cannot remember when I have felt so relaxed. A relatively early bedtime last night of 2AM and at 6AM I woke with a beautiful rainstorm pounding the roof and skylights … a bedroom window was open and the sounds of the storm along with fresh air filled the bedroom. A smile, sip of water, One sleeping at the foot of the bed and I rolled over and went back to sleep relishing the freedom to do nothing else … next waking at 8:30AM and the day got under way. Exercises … freshen up and then six shots of espresso … telephone call to a friend and into the day. Gems and photos filled the day.
This is a shot of an osprey as he lifted off after securing a nice rainbow trout./ He dived into the water from his perch in a tree about thirty feet above the water … pretty well submerged in the water and came out with dinner for the evening meal. Check those talons out … within fifty feet he had realigned the trout to an aerodynamic line in the direction of travel and about 500 feet from here the osprey settled into a tree and had his meal. The splash from where he exited the water is just under and behind him … cool.
Here is the photo of the finished opal. It is beautiful. Rotating the stone a little to the right and you get substantial greens and fewer reds and coverage with color is at least 70% in any rotation. Now it is time to design the setting for it … thinking a combination of black jade and 18kyg in a pendant. Design photos and progress will follow.
I frequently get questions … do I sell my photos? YES … do I sell my gemstones? YES. If you see an image that you would like printed, just let me know and what size and media you want it to be. They will be printed and mailed directly to you. For gemstones give me a call and we can go over your wishes. I cut everything except diamonds and I sell diamonds too.
From the air in the SW, you can always see where there are flowing rivers … they are lined by greenery, trees and such. Did you know that a mature cottonwood tree takes about 200 gallons of water from the soil each day? They do and as a rule of thumb, if you take the diameter of a tree at about knee height, that tree will take  about ten gallons of water per inch, per day. That's a lot of water! Check out those forests and look at those healthy trees by the millions 🙂
Tomorrow I will  be constructing a bird feeder … we have a few coopers hawks in the area and I want to attract more food for them. I love raptors and songbirds too so it is mostly a win win situation … unless you happen to be a tasty song bird 🙂
Have a beautiful day … keep breathing and smile too … you are here and alive!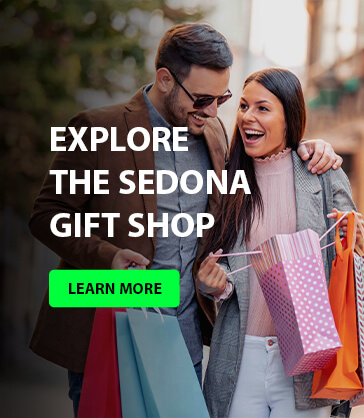 Cheers
Ted
A bird flies through the sky, and I fly with it. I am in
each pearl of moisture sparkling in the sun. I lie lazy
on the clouds. And I acknowledge my kinship with
each winged thing.
I see all as one, and nothing repels me, as this new
day climbs noiselessly out of the valley of the night.
Peace lies over the world and over the world of
my soul.
— Max Ehrmann
###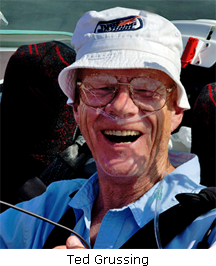 The easiest way to reach Mr. Grussing is by email: ted@tedgrussing.com
In addition to sales of photographs already taken Ted does special shoots for patrons on request and also does air-to-air photography for those who want photographs of their airplanes in flight. All special photographic sessions are billed on an hourly basis.
Ted also does one-on-one workshops for those interested in learning the techniques he uses.  By special arrangement Ted will do one-on-one aerial photography workshops which will include actual photo sessions in the air.
More about Ted Grussing …