By Ted Grussing
… at least that is how it looks to me …  this is a shot I took in October 2018 after I returned from my annual trip to Minnesota and Wisconsin … a few days after I returned the color was near peak and we had a snowfall. The clouds in the Sedona area were several hundred feet below the rim of the Colorado Plateau so there was no access flying below the clouds. I spoke with a friend in Flagstaff and she said that there were some blue holes in the clouds, so I figured there would be access to get some beautiful shots. I had to go to 17,000′ on the way up, dropped down through the blue holes and got some of the most beautiful shots I have ever captured of the peaks … beautiful color in the aspens, snow on the mountains, blue sky and gorgeous clouds. I had to go back on top to get home as the clouds met the ground miles before the rim was reached.
This is a shot of the San Francisco Peaks, formerly San Francisco Mountain (it did not know it then … probably still doesn't) which was between 3,000′ and 8,000′ higher depending on the sources you read and it erupted between 400,000 and one million years ago depending on the sources. Wayne Ranney, puts the date at about 440,000 years ago and another eruption about 100,000 years ago.
The view is from the NE corner of the peaks … the near peak is Reese Peak, to the right and not in the photo is Aubineau, then the peak behind, above and to the right of Reese is Humphreys Peak, the tallest at 12,637′. Agassiz is hidden behind Reese and then right to left across the inner basin is Fremont, Schultz and Doyle peaks. All part of the remains of a single mountain which was likely the highest mountain in the lower 48 states. A bit of the history is at: http://azgeology.azgs.arizona.edu/azgs/image-of-the-day/images/san-francisco-peak-collapsed-stratovolcano
Lockett Meadow is left of the lower left of the photo … a place I have been to once and given the road and my aversion to heights whilst on the ground, it is unlikely I will ever return … it is beautiful though.
Shot October 14, 2018 at 12:10 PM, altitude 10,033′. Canon 5D MK IV, EF24-70 lens at 24mm, f/2.8 1/2500th second,  exposure, ISO 100, GPS coordinates 35,22.9559N 111,37.7842W.
Have a beautiful day, enjoy the rain and make plans to spend a late afternoon with us at the Mary Fisher on Friday at 4PM. It will be fun. https://prod5.agileticketing.net/WebSales/pages/info.aspx?evtinfo=124351~e8932fbb-a9ae-4437-a638-ff0cf1793527&epguid=f7b94766-699c-4aa0-9f9b-8245a9cefc05&
Live life each moment you are here and focus on the now … that is where you are.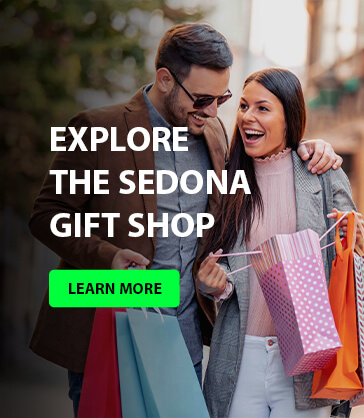 Cheers
Ted
The joy of dawn, and peace abides with me;
And though I know that I again shall see
Dark fear with withered hand approach my sleep,
More sure am I when lonely night shall flee,
At dawn the sun will bring good cheer to me.
— Max Ehrmann
###
The easiest way to reach Mr. Grussing is by email: ted@tedgrussing.com
In addition to sales of photographs already taken Ted does special shoots for patrons on request and also does air-to-air photography for those who want photographs of their airplanes in flight. All special photographic sessions are billed on an hourly basis.
Ted also does one-on-one workshops for those interested in learning the techniques he uses.  By special arrangement Ted will do one-on-one aerial photography workshops which will include actual photo sessions in the air.
More about Ted Grussing …