By Ted Grussing
… there were quite a few Great Blue Herons down at the ponds day before yesterday and admittedly midafternoon is not the best time to be down there and have any expectations of finding much life on the move. For some reason the herons are very  skittish this year and it is tough to get close … that coupled with only having a 70-200 lens on the camera made the prospects pretty bleak. That was the lens I chose for that body that day so no real excuses, but it sounds good … why blame yourself for what the consequences of your actions are … right? Anyhow, I got lucky and this pair let me get within about fifty feet and then flew … and I got this shot of two of them taking off and heading for somewhere I was not. They are a remarkable bird and I always enjoy seeing them.
The ISO 100 session was terrific and we had the opportunity to see and comment on a lot of great photos. Always a pleasure to see the work and visions of others. After the group left I went out on the deck and spent some time shooting the milky way … thanks to friends Eric and Jim who gave me some tips on how to get the best images … they came out great and look for them in upcoming composites.
I had concentration issues after 1AM this morning so bagged it and got some sleep; I'm making progress and starting to average around five plus hours per night. Wow! A fun day underway and it is into the weekend. Enjoy the day, breathing, and share a smile with someone today …and every day. Back Monday morning … ain't life great? :+)
Cheers
Ted
Also the moon and I have this in common:
We are both wanderers across the night
— Max Ehrmann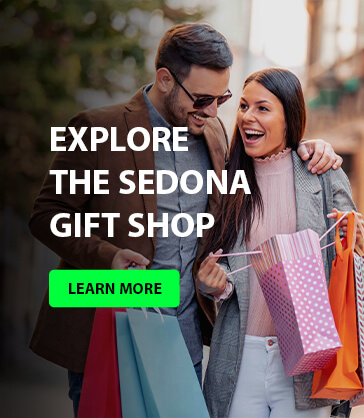 ###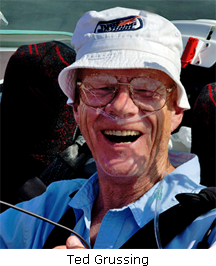 The easiest way to reach Mr. Grussing is by email: ted@tedgrussing.com
In addition to sales of photographs already taken Ted does special shoots for patrons on request and also does air-to-air photography for those who want photographs of their airplanes in flight. All special photographic sessions are billed on an hourly basis.
Ted also does one-on-one workshops for those interested in learning the techniques he uses.  By special arrangement Ted will do one-on-one aerial photography workshops which will include actual photo sessions in the air.
More about Ted Grussing …