By Ted Grussing
… this is what I call a great many birds for lack of knowledge as to the myriad of different species in the neighborhood. Mostly I seek out the beauty I see and the nomenclature is not so important … I mean, the bird doesn't care, I don't really care, but I have friends that do care and so I try to learn and remember … when I remember to do so. Anyhow one of my new passions is getting the smaller winged creatures on the fly and in different positions.
Because of the relatively small size of the birds I am shooting now, autofocus is nearly impossible and add to that the speed of flight, it is very hard to track them. I got more premium bird feed from Dena at The Bird Barn this afternoon and she assured me that one of my birder friends would be able to ID this bird … she did not see the photo … one of the most knowledgeable ones (identity not to be disclosed) struck out, so for now this beautiful little creatures shall remain "Tweety Bird". It was sitting on a branch about twenty feet off the ground on the second tee box and I on our deck; periodically he/she would dive to get an insect or something just above the grass and then return to the perch in the tree. It is much harder to read the small birds for telltale movements that indicate they are about to launch into flight, but I am starting to be able to read it and my reaction time is improving. Larger birds like hawks, and ducks are much easier to read and also track … these little guys are a terrific challenge and I do enjoy that. Besides, they are beautiful and living creatures too.
Winds are letting up today and I will be spending a few hours in the sky. Going to try a few new techniques out during the morning flight and then see about some late light on the rocks before sunset … and delete more photos in between flights.
I have removed my email apps from my phone in an effort to disconnect a bit. I read every email I receive and try to reply to everyone that writes me. It may take a few weeks or longer, but I do try … sometimes though some slip through and I don't reply … sorry, but I do read and appreciate everyone. I receive.
About eight pounds of color negatives and other stuff are on the way to Sus and Jogi … the dining room has been reclaimed for its intended purpose and I hope the girls enjoy the packages which also include other memorabilia including letters that Corky and I wrote, newspaper articles, awards and much more. Hope you two and your girls enjoy going through it all.
Have a terrific day, look for beauty … in those you see today and the physical world in which we live. When you awake in the morning let a smile spread from ear to ear … how can it not be a good day? You're breathing … you're alive :+) The best of days is underway … I still require espresso though.
Cheers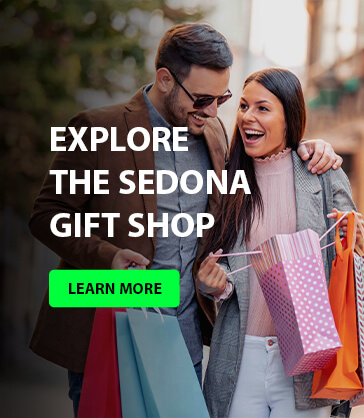 Ted
Whatever else you do or forbear;
Impose upon yourself the task of happiness;
And now and then abandon yourself
To the joy of laughter.
— Max Ehrmann
###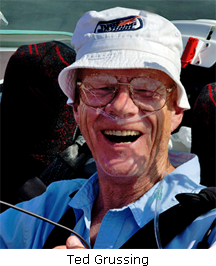 The easiest way to reach Mr. Grussing is by email: ted@tedgrussing.com
In addition to sales of photographs already taken Ted does special shoots for patrons on request and also does air-to-air photography for those who want photographs of their airplanes in flight. All special photographic sessions are billed on an hourly basis.
Ted also does one-on-one workshops for those interested in learning the techniques he uses.  By special arrangement Ted will do one-on-one aerial photography workshops which will include actual photo sessions in the air.
More about Ted Grussing …