… I sold many of the photos off the walls of my home and I have spent time pondering whether to replace them or go with new photos to replace them. So far, I have decided to replace them, but have done some minor tweaking of the images before placing the orders … these are two of the ones that will be going back on my walls.
The upper photo is a shot that I took years ago while flying through a monsoon storm over Sycamore Canyon on the way back to Sedona … it was an incredible day with some intense storm cells and openings that let sunshine pour through and light up the rocks … the once in a lifetime shot.
Below is a composite that I did years ago too, but it remains one of my favorites … the primary photograph is an aerial shot taken east of the SF Peaks and Sunset Crater poked up through a low cloud layer that extended all the way to the Grand Canyon … add to that portions of a Hubble telescope shot blended with it to bring the mysteries of the universe to the fore.
The new Webb telescope has made recent discoveries that call into question the widely accepted theory of an ever-expanding universe wherein galaxies and stars within galaxies are all retreating from each other so that in the distant future night skies would be black and devoid of light. Now, perhaps there is a newer and brighter future to look forward to …
A new day in another new week … it sure is nice to be here. Have a beautiful day and choose joy, smiles and life.
With joy!
Ted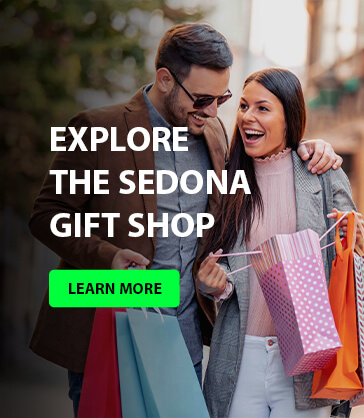 Let us forgive much, forget more;
Let me close my eyes and fall half asleep,
That the pictures may grow softer and stiller,
And the life, O thou God! again grow gentle.
excerpt from I Ponder O'er Love by Max Ehrmann
###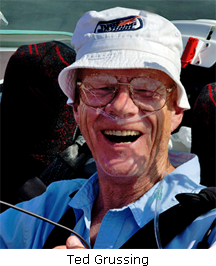 The easiest way to reach Mr. Grussing is by email: ted@tedgrussing.com
In addition to sales of photographs already taken Ted does special shoots for patrons on request and also does air-to-air photography for those who want photographs of their airplanes in flight. All special photographic sessions are billed on an hourly basis.
Ted also does one-on-one workshops for those interested in learning the techniques he uses.  By special arrangement Ted will do one-on-one aerial photography workshops which will include actual photo sessions in the air.
More about Ted Grussing …