By Ted Grussing
… at the SW end of Long Canyon there are some very neat formations as you turn to the NW and the pillar on the end has an apparent doorway opening into the interior and what looks like a sentinel sitting on the left side of the opening … the entire formation also looks like it could be  large cat … maybe a passage into the nether world or a UFO hangar or …?  The red rocks are kinda like clouds, you can gaze at them and see faces, animals or anything you can imagine.
Over breakfast at Enchantment this morning I decided to spend the afternoon shooting water … blue water … set up a dish of it, mount the camera on a tripod and with a straw collect and inch or so of water in it, hold it above the dish start shooting and release the water to splash down into the dish. The 1D-X shoots 12 frames per second, so there is a pretty good probability of getting some neat shots as the water breaks the surface; instead I spent the afternoon listening to an audio book, a couple loads of wash, out with One and over to a friends for a 4th of July party … more listening tonight.  Seems strange to celebrate the 4th on the 2nd and to have the 4th falling on a Tuesday.
Another beautiful week underway and methinks I'll do the setup and shoot the water later this morning … being a controlled shoot I should be able to get at least a few shots to turn out. Have a terrific day and share a smile with those you meet and greet today each day and each moment you have the opportunity to make a difference in some one's life … do it!
Cheers
Ted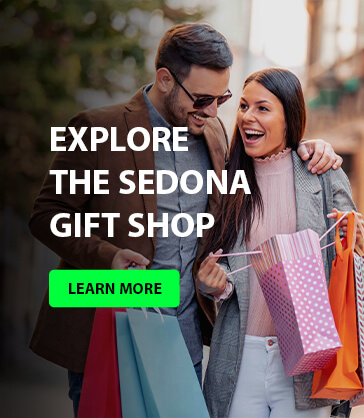 So each one to his wish, and as for me,
I sit tonight and wait
To find the answers to my soul in me,
And in the beauty of the sky and sea.
— Max Ehrmann
###
The easiest way to reach Mr. Grussing is by email: ted@tedgrussing.com
In addition to sales of photographs already taken Ted does special shoots for patrons on request and also does air-to-air photography for those who want photographs of their airplanes in flight. All special photographic sessions are billed on an hourly basis.
Ted also does one-on-one workshops for those interested in learning the techniques he uses.  By special arrangement Ted will do one-on-one aerial photography workshops which will include actual photo sessions in the air.
More about Ted Grussing …