… whilst in flight there is a relatively smooth flow of air over the wings; in aircraft the shape of the wings is such that a low pressure is created above the wings and a high pressure below the wings providing lift and the same holds true for birds … they also flap their wings providing thrust in addition to lift … aircraft have engines to provide the thrust … sailplanes push over to maintain airspeed.
When in landing mode, everything that flies has to reduce lift and descend … aircraft do it with flaps and spoilers whilst our feathered friends do it by rearing back and presenting the underside of their wings as brakes, creating enormous drag and as a result, the airflow on the top of the wings becomes very turbulent and lifts feathers that were smoothed down while providing lift. The legs and feet are presented forward preparing for touch down and the knees flex backward providing a cushioned landing similar to shock absorbers on vehicles and some aircraft.
The photo of the greenhead mallard below is the normal in flight position of the feathers for our winged friends; his feet are up and tucked away, just as aircraft retract their landing gear in order to reduce drag.
I love everything about flight and so fortunate to have spent so much time in the air … I love everything about being on the water too and fortunate to be able to spend so much time on it. Life is very good indeed.
Have a beautiful day, smile and give thanks for each breath you take.
With and in joy,
Ted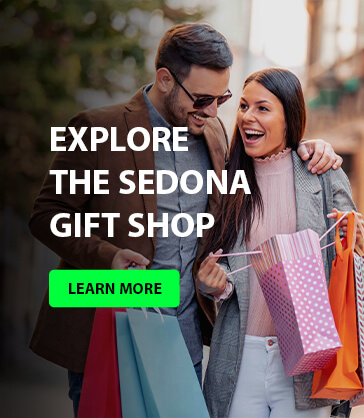 So each one to his wish, and as for me,
I sit to-night and wait
In slumb'rous moonlight late,
To feel the freedom of the world in me
Like waves of a shoreless sea.
excerpt from I Sit And Wait by Max Ehrmann
###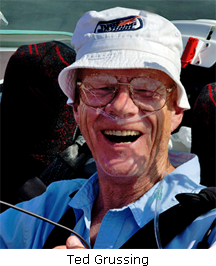 The easiest way to reach Mr. Grussing is by email: ted@tedgrussing.com
In addition to sales of photographs already taken Ted does special shoots for patrons on request and also does air-to-air photography for those who want photographs of their airplanes in flight. All special photographic sessions are billed on an hourly basis.
Ted also does one-on-one workshops for those interested in learning the techniques he uses.  By special arrangement Ted will do one-on-one aerial photography workshops which will include actual photo sessions in the air.
More about Ted Grussing …