By Ted Grussing
There are few things as beautiful as a sunset with massive air pollution in front of the setting sun; too much and it obscures the beauty, too little and, well, it is a wash out. The problem of course is that the beauty is also toxic to human and animal health. Keeping that in mind enjoy this fantastic sunset that I shot while airborne utilizing the incredible amount of smoke from a prescribed burn as my filter shooting into the sun. The smoke went all the way to the ground and I guess if there is a way to go, this wouldn't be too bad … except for all the hacking, choking and gut rending coughing and stuff like that.
If there is to be continued prescribed burns, in addition to them telling us how it is necessary for the health of the forest I believe they should also provide us with notice of how many tons of smoke and gases they will put into the air and also the composition of and risks associated with breathing it. Not sure what they label cigarettes with as I have not bought a pack in over 28 years, but think they have some pretty serious warnings on them. Makes sense to at least inform us of what they are putting in the air we breathe and then we can choose as to whether we wish to continue breathing or not … I mean it would be nice to have a choice.
Ace Express is picking me up at 4AM for the flight to Albuquerque and I am presenting at 1:25PM. A PowerPoint presentation with about 80 images; should be fun and they have 105 people registered so there will be a good audience and all have an interest in fire and smoke.
Back tomorrow night and plan on getting a missive out tomorrow night too and then into the weekend. Ron Sherron with the USFS is a terrific guy to work with and he has some software for weather forecasting I am going to have to buy for doing soaring forecasts beyond the blipspots I utilize and other wx info. Very good people involved in this project and thanks to Barb Wolfson with NAU for all her help too.
Have a terrific day, breathe deeply of clear pure air … and if it is not, breathe even deeper and get it over with fast … Smiles!
Cheers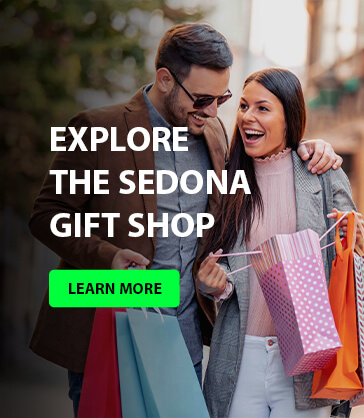 Ted
For life holds cheers as well as tears,
Take this old toast from me:
This world a riddle hard you call …
A mess from which you fain would shrink?
Perhaps 'tis wisdom, all in all.
To learn to laugh as well as think.
— Max Ehrmann
###
The easiest way to reach Mr. Grussing is by email: ted@tedgrussing.com
In addition to sales of photographs already taken Ted does special shoots for patrons on request and also does air-to-air photography for those who want photographs of their airplanes in flight. All special photographic sessions are billed on an hourly basis.
Ted also does one-on-one workshops for those interested in learning the techniques he uses.  By special arrangement Ted will do one-on-one aerial photography workshops which will include actual photo sessions in the air.
More about Ted Grussing …