By Ted Grussing
… I captured a series of shots of the Blue Heron that I sent out last night and this shot is the next in the series, taken approximately .14 seconds after the shot from last night … you can see where he has lifted off with the mighty force of the push from the legs and the forward and downward beat of the wings. The shot that precedes last nights shows our heron just beginning to uncoil into that max stretch we saw last night. Total elapsed time of the three shots is approximately .4 seconds and each shot was taken at 1/2000th of a second.
I was pretty close to the heron so shooting with the Nikon D850 and the 200/500 lens @ 500mm gave me a nearly full frame heron which means very large images can be made. The image size out of the camera is 8256 x 5504 pixels which translates into a native image size at 300ppi of 27.52" x 18.35" … that translates into hi res images of 40 x 60 inches in wonderful detail which can be made. I am going to go back and reprocess last nights image, this one and the one where he is coiled and do a triptych of the three … not sure I have a wall where I can put 3, 40 x 60 inch photos up,  but will check tomorrow.
Really will be awesome and if you would like one or the set in whatever size, let me know. I am going to do all three in 18,000 x 12,000 pixels, so bringing it back down to say 30" x 20" is a piece of cake. The feather detail is amazing and the image going out tonight to the lists that get the photo as an attachment are truly mind boggling.
So time to wrap the day which moment by moment ended up a day filled with the beauty of friendship and natural beauty. It is a wonderful world and we are blessed to be here and interact with all that is. Keep breathing and smile … all that is, awaits you every day and share a smile with those you meet and greet for it adds to your joy and life is so very short.
Cheers
Ted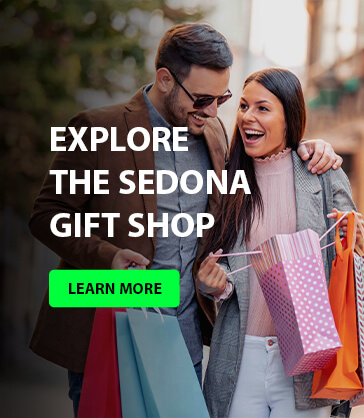 I go out into the night and stretch forth my arms, as
if to embrace one I love
…the solace of the stars is sweet, and the stillness has a voice I understand
— Max Ehrmann
###
The easiest way to reach Mr. Grussing is by email: ted@tedgrussing.com
In addition to sales of photographs already taken Ted does special shoots for patrons on request and also does air-to-air photography for those who want photographs of their airplanes in flight. All special photographic sessions are billed on an hourly basis.
Ted also does one-on-one workshops for those interested in learning the techniques he uses.  By special arrangement Ted will do one-on-one aerial photography workshops which will include actual photo sessions in the air.
More about Ted Grussing …