By Ted Grussing
… back in '86 when Corky and I used hypnosis to shake the tobacco habit, we also took quite a few sessions learning self-hypnosis as a way to relieve stress and achieve other goals and it was really effective. Sometimes, I would create a particularly beautiful place for me to go and achieve whatever it was I wanted to accomplish, sometimes just a neat place to hang out while my dentist did his thing and he worked without benefit of my having any anesthetic … have to admit I do use anesthetic now, but for a long time I didn't.
Anyhow with surgery scheduled for Friday morning I decided it would be fun to create another special place tonight, so I used a photo I took over the weekend of the SF Peaks with a lenticular cap cloud over Humphreys and Agassiz Peaks and tweaked it into a dreamy state … these views are why I fly … it is my other home … and I am alone and apart from the other world.
I still have ten calendars for sale and you can order them at: www.tedandcorky.com and click on the 2018 TAO calendar tab to view the images and order one or ten :+)
A good day again today … got some projects caught up, cleaned carpets, mopped the floors and other stuff … I like manual labor; you can see the results of your work and that is satisfying.
Into the weekend and I will not have access to email for several days, so would appreciate it if you can hold them. The plan is to be home over the weekend and back to limited work by Monday.
Cheers … smile and keep sharing the joy you find in life … lives are made better through the simplicity of a smile shared.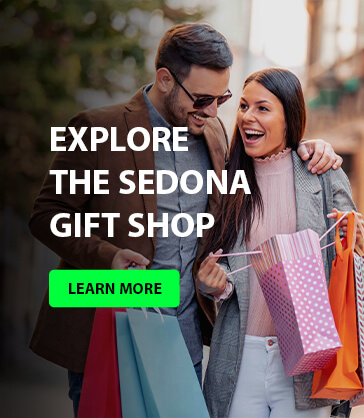 Ted
A bird flies through the sky, and I fly with it. I am each pearl of moisture sparkling in the sun.
I lie lazy on the clouds. And I acknowledge my kinship with each winged thing.
I see all as one, and nothing repels me, as this new day climbs noiselessly out of the valley of the night.
Peace lies over the world and over the world of my soul.
— Max Ehrmann
###
The easiest way to reach Mr. Grussing is by email: ted@tedgrussing.com
In addition to sales of photographs already taken Ted does special shoots for patrons on request and also does air-to-air photography for those who want photographs of their airplanes in flight. All special photographic sessions are billed on an hourly basis.
Ted also does one-on-one workshops for those interested in learning the techniques he uses.  By special arrangement Ted will do one-on-one aerial photography workshops which will include actual photo sessions in the air.
More about Ted Grussing …