…every morning I start the day with espresso … the last couple of morning that has added up to 12 shots before I slide into the days tasks and enjoyment … it may sound like a lot, but in my Corsair 14 ounce mugs, just easy going. Six shots only fill the mug a little less than half way and folding in another six ounces of frothed milk caps the delightful brew … then one more round and the day is on a roll! … also there is the four shots or so I have before bedtime to put me to sleep! Yep, it really does work.
The photo below is similar to one that I used on another mug for the airport and both photos on the mugs have important information for pilots on them. the Sedona Airport is America's most scenic airport and it is easy to see why … I love the place and began flying pure glider out of there in 1997 … wow!
If you venture up to Airport Mesa, stop in the Admin building and pick a couple of coffee mugs up … they do sell them … guaranteed to make your coffee taste better (image of fingers crossed.)
A friend stopped by for a visit this evening whilst I was taking in the early evening beauty and cool air … He is an author and well written and spoken. He let me know how much he enjoyed one of my recent emails and wanted to let me know he posted it on his Facebook page and gave me credit … he added that he re-wrote my words a bit so that they made sense 🙂 Both his wife and I laughed out loud and hard … he didn't quite get it at first … what he actually meant is that he re-wrote it so it fit the message he was posting. Best laugh of the day … friends do bring joy into our lives.
Into the weekend for me and the plan is to be back Monday morning with new computer up and running.
Smile … you are alive and everything is possible … wonder how I can have that make sense?
Smiles,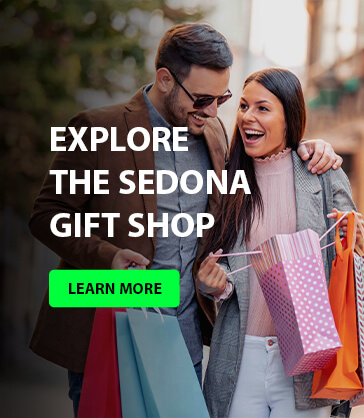 Ted
I lie down in slumber, and the peace of the world is
upon me. Though poverty abide with me, I pray that
courage and and gentleness forsake me not. And with
all living things out of the earth and out of other worlds
I believe I shall grow in the fields of God forever.
excerpt from A Psalm by Max Ehrmann
###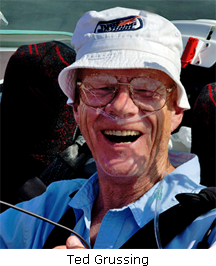 The easiest way to reach Mr. Grussing is by email: ted@tedgrussing.com
In addition to sales of photographs already taken Ted does special shoots for patrons on request and also does air-to-air photography for those who want photographs of their airplanes in flight. All special photographic sessions are billed on an hourly basis.
Ted also does one-on-one workshops for those interested in learning the techniques he uses.  By special arrangement Ted will do one-on-one aerial photography workshops which will include actual photo sessions in the air.
More about Ted Grussing …