By Ted Grussing
… and a more handsome fellow it is hard to imagine … Timber and Abby accompanied by their indentured servant make frequent trips by the house after golf hours. They suffer the company of One who frequently looks down on them with the message "look guys, no leash" and so the drama goes whilst their servant and I chat about stuff. Next to wildlife, I love shooting domestic animals … they do display their personalities. Shot with the Canon 1DX and the Canon 100/400 f/4.5-5.6L II USM lens … 1/800th second, f/5.6, ISO 3200.
A very nice weekend and it looks like the week will be off to a great start once I get there … that is always the hope … "now I lay me down to sleep …" and in the interim, still here. 🙂
Have a beautiful day and check out all the beauty that surrounds you … art work and architecture … trees and blazing fireplaces … rain and lakes filled by streams … the flora and fauna … earth and the firmament … and most important our families and friends. Enjoy and live in each moment you are granted … that is life.
Cheers
Ted
May I not forget that poverty and riches are of the spirit. Though the world knows me not, may my thoughts and actions be such as shall keep me friendly with myself.
— Max Ehrmann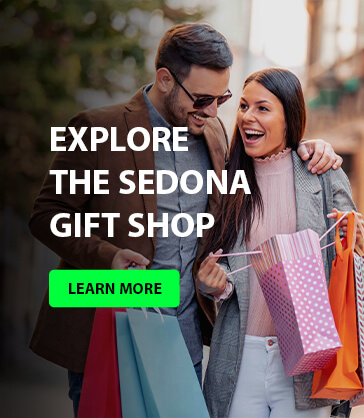 ###
The easiest way to reach Mr. Grussing is by email: ted@tedgrussing.com
In addition to sales of photographs already taken Ted does special shoots for patrons on request and also does air-to-air photography for those who want photographs of their airplanes in flight. All special photographic sessions are billed on an hourly basis.
Ted also does one-on-one workshops for those interested in learning the techniques he uses.  By special arrangement Ted will do one-on-one aerial photography workshops which will include actual photo sessions in the air.
More about Ted Grussing …