… most of the jewelry I make goes out of town and I seldom get to see it worn … not so this evening as I delivered my newest creation to friends Andre and BakeR … a 22 carat oval cabochon of very high-quality gem silica in a highly polished reflection dish … and it looks terrific on her … love the smile too! BakeR was the Director of The Gateway House Wellness Center and is still active there. Thank you for allowing me to use this photo BakeR.
This morning on Lake Pleasant we followed an Osprey very far back in a narrow and shallow canyon … maybe a half mile or more and less than 30′ wide. We didn't see the Osprey, but we did get a Red Tail Hawk and a bird that is entirely new to me, a Loggerhead Shrike which is pictured below. They are not a raptor but have many of the same features and hunting habits as raptors … fascinating! Check them out.
It has been a very long day and time to wrap it … and for me it is into the weekend and the plan is to be back Monday morning. Cutting gemstones, two jewelry projects for out-of-town friends, and a lot of photos to get through. Life is simply a lot of fun and as always it is your choice how you perceive and react to the events you encounter daily. Choose beauty and love … only you can do that … and smile!
With joy,
Ted
Let us forgive much, forget more;
Let me close my eyes and fall half asleep,
That the pictures may grow softer and stiller,
And the life, O thou God! again grow gentle.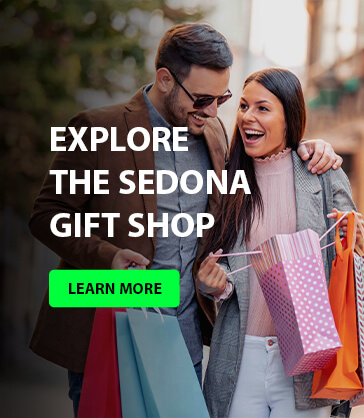 excerpt from I Ponder O'er Love by Max Ehrmann
###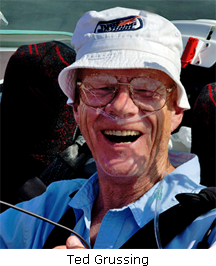 The easiest way to reach Mr. Grussing is by email: ted@tedgrussing.com
In addition to sales of photographs already taken Ted does special shoots for patrons on request and also does air-to-air photography for those who want photographs of their airplanes in flight. All special photographic sessions are billed on an hourly basis.
Ted also does one-on-one workshops for those interested in learning the techniques he uses.  By special arrangement Ted will do one-on-one aerial photography workshops which will include actual photo sessions in the air.
More about Ted Grussing …