By Ted Grussing
… a great white egret takes to the air leaving the very cool early spring water of Lake Pleasant behind … crystalline and icy looking water droplets trail from the feet as they leave the surface of the water. Destination unknown.
The photo below is a fun one that I took after shoveling the snow from our driveway in Richfield, Minnesota … I think it was the winter of 62/63. Corky is seated on the snow bank enjoying the cool … that and several more winters in a row, two of which saw snow drifts to the eves convinced us to seek our fortunes in Southern California … we moved to Huntington Beach in the fall of 1967. I think we were 25 when I took this picture.
Side note: this was a very low quality black and white scan from a photo we had on the bulletin board at home and it was not in good shape. I used the new neural filter in Photoshop to colorize it and am amazed at the quality job it did … about 15 seconds!
Into the weekend for me. Enjoy the days as they come and share the joy you find in life with those you meet and greet. Life is terrific and we get to choose to enjoy it … no one can take that away from you.
Cheers,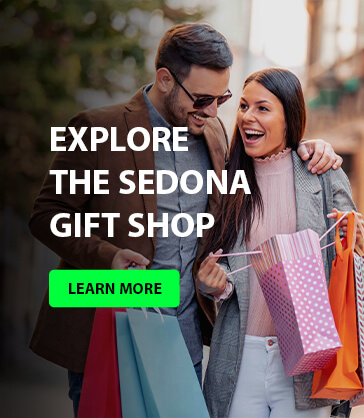 Ted
I know I do not understand this world,
This universe of life and growth and death,
I do not damn the Maker, saying still
Within myself that surely all is well.
The myriad stars shine nightly in the sky,
The earth yields forth her budding brood in the spring,
And always dawn and noon and dark succeed;
Volcanoes burst and flooding rains descend,
And sprigs shoot forth where barren lay;
The piping winds bound through the bending trees,
And withered leaves again return to the earth;
Soft lips grow hard and tresses gold turn gray;
Sweet babes are born, and stooping, aged men
Depart into the soft and silent night.
And not one jot of all this can I change.
— excerpt from THE TASK by Max Ehrmann
###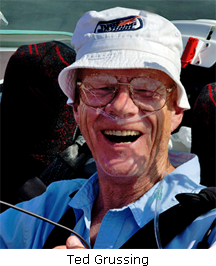 The easiest way to reach Mr. Grussing is by email: ted@tedgrussing.com
In addition to sales of photographs already taken Ted does special shoots for patrons on request and also does air-to-air photography for those who want photographs of their airplanes in flight. All special photographic sessions are billed on an hourly basis.
Ted also does one-on-one workshops for those interested in learning the techniques he uses.  By special arrangement Ted will do one-on-one aerial photography workshops which will include actual photo sessions in the air.
More about Ted Grussing …