… things happen … some bad and some good … sorrow and joy … farewells and hellos … loss and gain and over none of these things do we have a say or control over. A year ago, this past weekend I lost One do to some very rare circumstances and two days later I welcomed Katie into our home.
That is a photo of One above, taken a few weeks before she left … she was with us for almost ten years and below is a photo of Katie, shortly after she was welcomed into our home. She has taken over as the gentle ruler of our home.
The problem with befriending these wonderful creatures and bringing them into our lives is that they have short lifespans when compared with ours … that means we will experience loss and it is difficult to lose a creature that has so intertwined its life with yours. There were thoughts of not welcoming another four-legged friend into my life … the freedom of not having the responsibility was considered, but the thought of the vacuum and joy that they bring into life prevailed, and Katie pictured below, came home just two days after losing One.
Unlike our previous cats, Katie is an indoor cat, and she seems very happy with that … and her three condos and the attention of everyone who enters our home. For me I have the rich memories Of One, Q, and Nimbus whilst building new ones with Katie. Not much travel, but I love where I am and the day tripping that I do in Arizona … it is a good life, and I am blessed!
The Humane Society of Sedona was the temporary home for all of our feline friends whilst in Sedona (33 years … 31+ full time.) Support them … they save a lot of critters and bring joy to a lot of people!
Have a beautiful day, smile at those you meet and greet … keep breathing and share smiles with all whom you meet. Life is beautiful and precious, and the best part is that we can share these blessings with others.
Cheers,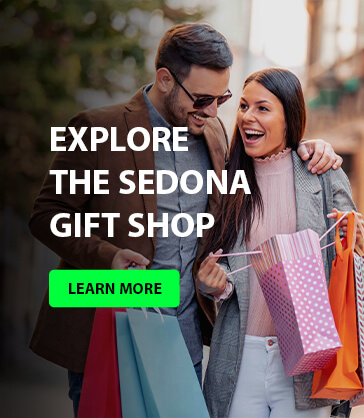 Ted
Love some one—in God's name love some one—
for this is the bread of the inner life, without which
a part of you will starve and die; and though you feel
you must be stern, even hard, in your life of affairs,
make for yourself at least a little corner, somewhere
in the great world, where you may unbosom and be kind.
Love Some One by Max Ehrmann
###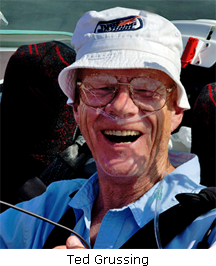 The easiest way to reach Mr. Grussing is by email: ted@tedgrussing.com
In addition to sales of photographs already taken Ted does special shoots for patrons on request and also does air-to-air photography for those who want photographs of their airplanes in flight. All special photographic sessions are billed on an hourly basis.
Ted also does one-on-one workshops for those interested in learning the techniques he uses.  By special arrangement Ted will do one-on-one aerial photography workshops which will include actual photo sessions in the air.
More about Ted Grussing …