By Ted Grussing
… seemingly frozen in time a group of aliens is standing by the shoreline of Watson Lake in Prescott and my little friend who is always looking out for me is at the feet of the most prominent of them. For those who enjoy looking for faces and shapes in rock formations, there are few places like this. If you would like to check it out, here is a link to the park and they do have kayaks and canoes available for rent: http://www.cityofprescott.net/services/parks/parks/index.php?id=24 Do yourself a favor and go enjoy the lake.
July is gone, August is here and in a little over four weeks labor Day and the end of summer is here … then my season is approaching, I love the fall as nature prepares for winter and the quiet times. Lifelines are cut off to the leaves of deciduous trees and green turns to yellows, reds and everything in between; the mountain sides explode in color and cool weather makes its way back across the plateau and pours down the canyons into the Verde Valley. First though, the balance of summer needs to play out and I happily do my part to insure that the investors in APS are well taken care of as One and I enjoy the coolness of refrigerated dry air.
Have a nice day and spend some time enjoying the beauty around you … and smile.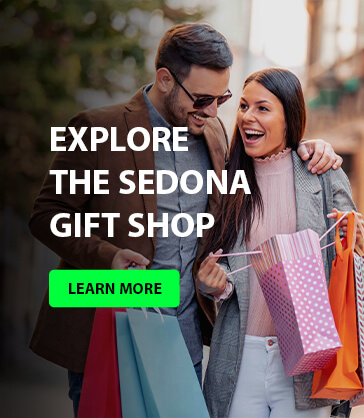 Cheers
Ted
Whatever else you do or forbear;
Impose upon yourself the task of happiness;
And now and then abandon yourself
To the joy of laughter.
— Max Ehrmann