By Ted Grussing
… on his way back to the tree this Mountain Bluebird is leaving a single drop of water behind as it falls off his talon on takeoff from the shore of the pond. There are several trees about 20 yards from the pond where they stage before coming in for a drink in the rapidly diminishing pool of water in the cattle pond … perhaps 20 gallons is all that remains and that will be gone in a matter of days.
The background has been enhanced and altered, it is art after all and the real background is less than pleasant to behold … it is a cattle pond with all that goes with it … mud, stomped and shaped by the hooves of the cattle and the cow pies that they leave behind wherever they go.
I spent the weekend shooting more bluebirds … another 8,000 or so, which along with the other 8,000 has been reduced to just over 600 shots that I've kept and that will be reduced further. Why keep a very good shot when you have an even better one? My entire portfolio needs to be gone through again.
We're into another new week and the plan is to take it a day at a time; plans for sure, but I can only live in the day that I am. Smile, keep breathing and make someone glad that you are alive!
Cheers,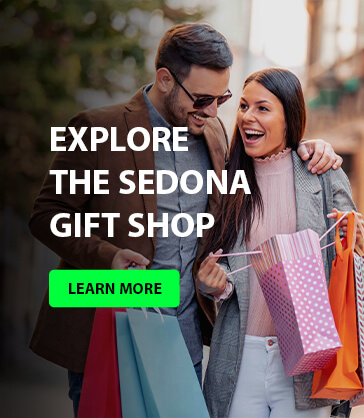 Ted
A bird flies through the sly and I fly with it. I am in each pearl of moisture sparkling in the sun. I lie lazy on the clouds. And I acknowledge my kinship with each winged thing,
I see all as one, and nothing repels me, as this new day climbs noiselessly out of the valley of night.
Peace lies over the world and over the world of my soul.
— Max Ehrmann
###
The easiest way to reach Mr. Grussing is by email: ted@tedgrussing.com
In addition to sales of photographs already taken Ted does special shoots for patrons on request and also does air-to-air photography for those who want photographs of their airplanes in flight. All special photographic sessions are billed on an hourly basis.
Ted also does one-on-one workshops for those interested in learning the techniques he uses.  By special arrangement Ted will do one-on-one aerial photography workshops which will include actual photo sessions in the air.
More about Ted Grussing …