… I enjoyed exploring the San Francisco Volcanic Field from the air and spent hundreds of hours up there. When I first started flying over the area I thought it was a pretty desolate area, but after flights with friends who were/are geologists I became aware of the extreme beauty and history that was on display beneath me … I was hooked and again, thanks to friends, I continuously marvel at what lay beneath me.
The photo above is a line up of Sunset Crater in the foreground and the San Francisco Peaks in the background … just to the right of the Peaks and behind it is Kendrick Peak and further right more volcanic cinder cones. We are looking from east to west and consequently cannot see the heart that is on display when looking from the other side … the collapse of the eastern rim of Sunset Crater looks just like a collapse, not the beautiful heart shape we get looking the other way.
Below is a shot looking to the south from north of Shadow Mountain, which is the most northerly of the volcanic cinder cones in the field … you are looking across the Painted Desert and can see Mt Elden, the San Francisco Peaks, Kendrick Peak, Sitgreaves and more.
The aircraft last night was not a Gulfstream V, but a Challenger 850 … thanks to friends who pointed out the differences in the planes … last below is a Gulfstream IV (450) … Gulfstream aircraft have more beautiful lines and are noted for the oval windows that others do not have. Thanks to friends who corrected me … I now know 🙂
Into the weekend for me … enjoy your days whilst you are here and all those who we share this little planet with … smiles!
Ted
Let me forgive much, forget more;
Let me close my eyes and fall half asleep,
That the pictures may grow softer and stiller,
And the life, O thou God! again grow gentle.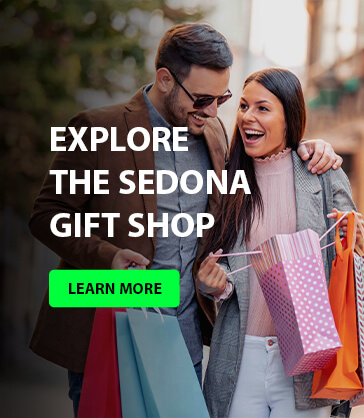 excerpt from I Ponder O'er Love by Max Ehrmann
###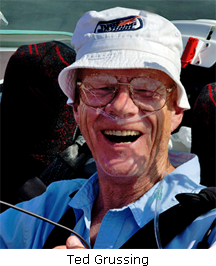 The easiest way to reach Mr. Grussing is by email: ted@tedgrussing.com
In addition to sales of photographs already taken Ted does special shoots for patrons on request and also does air-to-air photography for those who want photographs of their airplanes in flight. All special photographic sessions are billed on an hourly basis.
Ted also does one-on-one workshops for those interested in learning the techniques he uses.  By special arrangement Ted will do one-on-one aerial photography workshops which will include actual photo sessions in the air.
More about Ted Grussing …