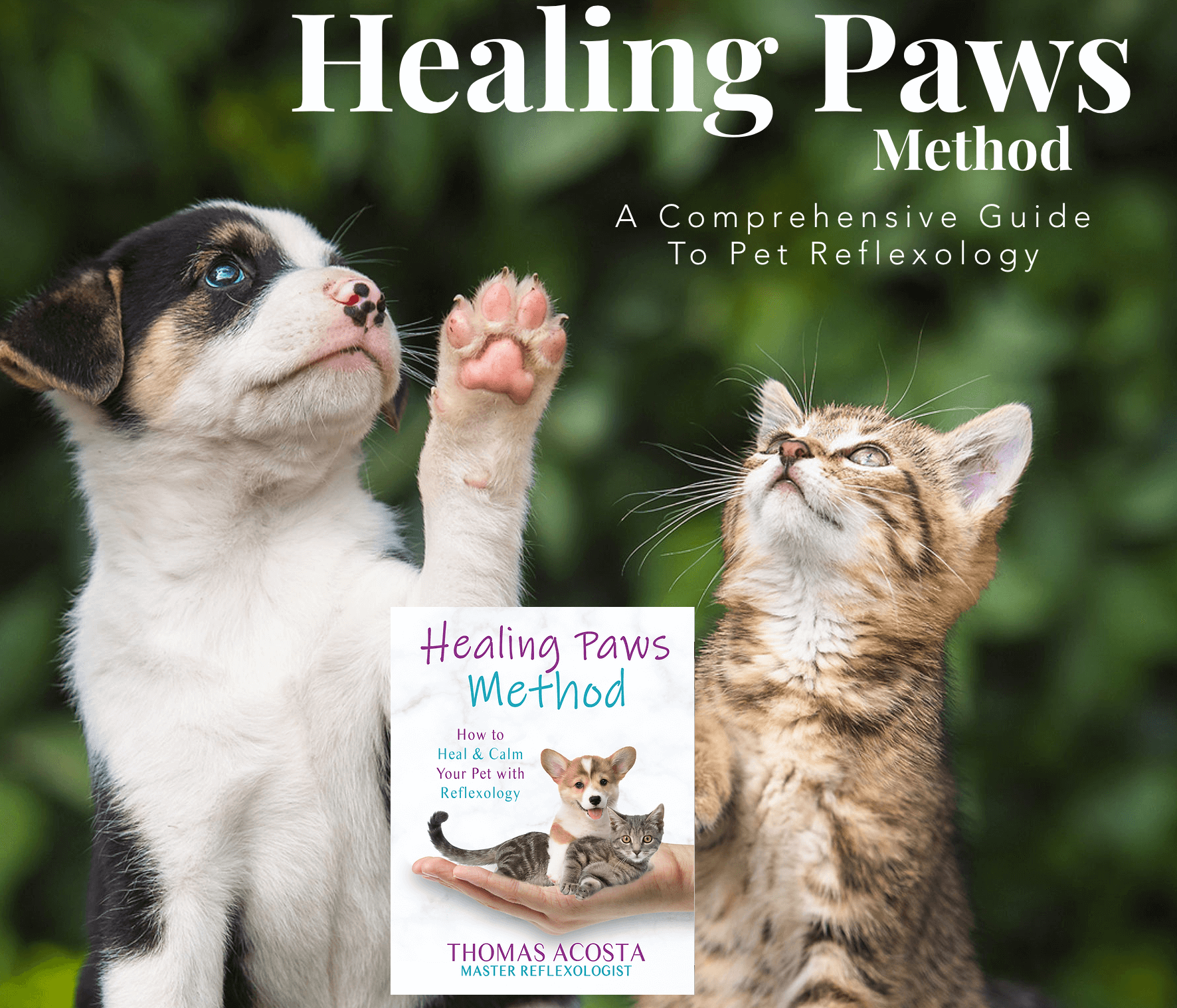 By Ted Grussing
Yesterday late afternoon I decided to head up to the airport and get a flight in and see if I could get some sunset shots for a change. The air was still pretty hazy, but from a lower altitude it wasn't too bad. I was roughly a thousand feet above the runway when I took this shot, and that is quite a bit higher than if you are coming in for a landing, but it gives you a neat perspective of the airport and area. On the closest ramp to the left of the runway there is a pair of Gulfstream 5's parked and further up a number of other jets and piston aircraft.
Off the north end of the runway is a rock that frequently has people on it who go up there to experience the vortex which is said to exist there. On the left horizon above the rim you can see the top of the San Francisco Peaks and on the right horizon the long flat peak is Mormon Mountain … the lake is behind it. On the left side of Airport Mesa is West Sedona, off the North end is Uptown and on the right the Chapel area. It was after dark before I got home and I was less than inspired to cook; quick salad and a couple of hot dogs was the fare for the evening meal.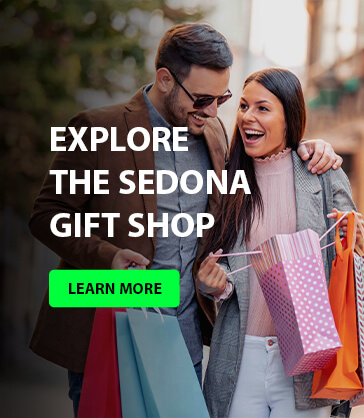 Today was a great success … I awoke … I also decided that it was time to start getting One used to driving as she has only been in a vehicle a few times since she has been here. The first couple of miles was a little bizarre, but after that she started settling in and I think may have enjoyed it. So, at least once a week she and I will be going for rides … good prep for the upcoming trip to Minnesota and Wisconsin in September; trailering the boat and renting a house in Eden Prairie and then up to the lake in Wisconsin for a week or so. Be good to have One along on the trip with me, but methinks she will not be on the boat with me.
I just got a text from Heather Greene (John Soderberg' s daughter) and she just finished welding the various bronze castings of Athena together and sent me a photo of it; tomorrow she is putting the patina on it and next week it arrives here. Yay! So here is how it looks now and tomorrow night I think I will have a photo of the finished piece. Just amazing how neat technology is to share in real time projects such as this … Check her website out at: http://heathersoderberg.com/ she also has the step by step process of the creation of these works of art on the website. Also here is the link she sent me of them doing a night casting of parts of Athena last week: https://www.youtube.com/watch?v=NFIS-8nI69o