By Ted Grussing
This was a truly fun day … gem cutting and other stuff this morning … some photo work and late afternoon it was up to the airport. Purpose? None really needed, but I wanted to give my new GoPro a try and also take my friend Doug up for some great aerial photography opportunities. Doug got a lot of great shots and the GoPro performed very well and not having read the instructions yet I feel pretty good about that. I mounted the GoPro on the turtle deck on centerline just behind and between us and pretty happy with that location. The prop wasn't as much a problem as I thought it might be, but once I turned the engine off it was a non-issue. As you can tell it is a very roomy cockpit … well at least it is for me having spent 11 years in high performance single place sailplanes before Corky and I bought this one … this seems like a 747 by comparison.
Have never edited video and was at least able to figure out how to clip it to the last 6 minutes and also grab a few stills which are attached. The video has the last couple of minutes of cranking and banking to give Doug some good shots and then the engine goes off and because the winds were up we landed on R21. Not my favorite choice at that time of day as the setting sun makes it very difficult to see the runway and judge how high you are … didn't grease the landing but it was okay all things considered. Anyhow I hope you will take the time to view the video which I have uploaded to Vimeo: . Think you will enjoy it and it will give you a feel for what it is like to be in the cockpit with me.
Winds are predicted to be up today with gusts around 30kts so I think I'll be on the ground and try to learn a little more about the GoPro and the software to edit the videos.  Patch another wall of the house and cut a few stones … sounds like a day that works for me.
It is Wednesday … 6PM at the Hilton if you would like to come and join us … Anthony will be playing and it should be fun.
Have a really terrific day, smile and say hi to someone you meet today … bet you get a smile back too and that is such a great feeling.
Cheers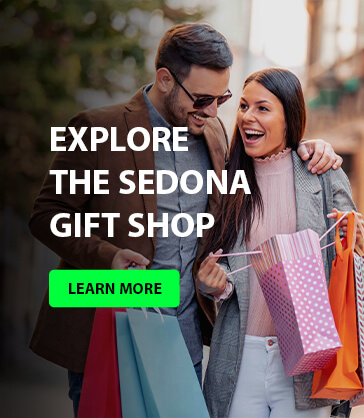 Ted
PS Thank you Colleen, I love the GoPro
The growing grain and the placid sky have a kind of voice; and though you are
alone, the boundlessness of the universe is with you.
— Max Ehrmann
###
The easiest way to reach Mr. Grussing is by email: ted@tedgrussing.com
In addition to sales of photographs already taken Ted does special shoots for patrons on request and also does air-to-air photography for those who want photographs of their airplanes in flight. All special photographic sessions are billed on an hourly basis.
Ted also does one-on-one workshops for those interested in learning the techniques he uses.  By special arrangement Ted will do one-on-one aerial photography workshops which will include actual photo sessions in the air.
More about Ted Grussing …