… as you drive up I-17 to Flagstaff you get a visual treat as the San Francisco Peaks come into view and dominate the horizon … it is wondrous! The tallest peak that you see as you drive up is not Humphreys Peak (the tallest of the peaks 12,637′) , but Agassiz Peak, the second highest peak and the second highest in Arizona at 12,360′ … it blocks the view of Humphreys Peak from the south. In the photo above, Agassiz is behind me and off frame on the right … Humphreys is the highest peak in the image and traveling down the ridge to the right is Aubineau Peak and Reese Peak and several miles to the right of it is O'Leary Peak … the little bump between Humphreys and Aubineau is not named. In the distance you can see the Painted Dessert and on the far left is the East Kaibab Monocline. It was a lovely day to ridge soar the peaks!
Below is a photo of a Western Bluebird just preparing to leave a stick he was clinging to and is coming through the gap … the background is definite improvement on the banks surrounding a cattle pond …'nuff said 🙂
Down to Lake Pleasant in not that many hours so a wrap for the day. Have a beautiful day and for sure I will … the plan is to be breathing in the morning and everything just flows from that.
With joy,
Ted
Occasionally permit self-abandonment to the
caprice of beauty; rush past the sentinel that keeps
you in the prisoned city, and live an hour in the
house of the world, acquainting yourself with the still
people of the air.
Learn the music of a summer night by the restless
wave of the sea, or surrender to the sunlight of an
open country where the illimitable sky at last meets
to kiss the sweet green earth, and stay till the crimson
shafts burn the western world;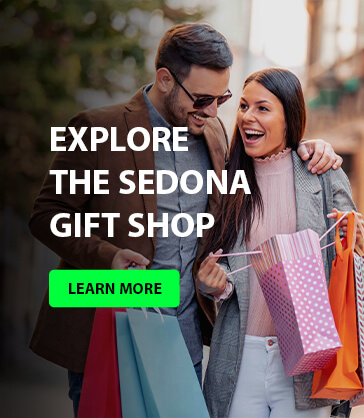 And something will rise in you that is not connected
with the tiring routine of your trade—something
strange and calm.
Something Will Rise In You by Max Ehrmann
###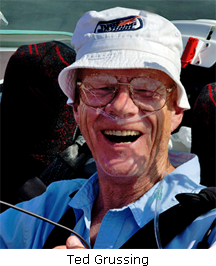 The easiest way to reach Mr. Grussing is by email: ted@tedgrussing.com
In addition to sales of photographs already taken Ted does special shoots for patrons on request and also does air-to-air photography for those who want photographs of their airplanes in flight. All special photographic sessions are billed on an hourly basis.
Ted also does one-on-one workshops for those interested in learning the techniques he uses.  By special arrangement Ted will do one-on-one aerial photography workshops which will include actual photo sessions in the air.
More about Ted Grussing …