… days when I learn new things are terrific, days when I am introduced to new ways of looking at life and everything I have experienced are pure bliss! I had lunch with a friend at Brandy's in Flagstaff today … Rich is a Physicist and spent the bulk of his career at Lowell Observatory and one of the most fascinating individuals I know. Somehow the conversation swung towards objects in the sky, UFOs, UAPs and other mostly unexplained phenomena. Rich introduced me to a theory of his that electromagnetic flux tubes are responsible for many and varied phenomena that cannot be easily explained and then into the origins, existence and properties of the electromagnetic flux tubes. He had a paper he has written on the subject and gave me a copy of it. While I do not fully comprehend these electromagnetic flux tubes, after reading the paper a couple of times I can kinda comprehend the concept. If you have an interest in investigating them, write me and I'll put you in touch with Rich … tips on photographing them too!
The photo above is a partial of a sycamore tree trunk that I shot earlier this year … perhaps a memory of or look at another life frozen in time and to be appreciated or remembered. Below is a shot of a green heron perched on a limb in the water and looking for a meal to appear. Lake Pleasant is down eleven feet since I was last down there and the bulk of that water is going to farms which grow crops that help us meet the new day with food on the table.
Time to wrap the day … have an absolutely beautiful day and be amazed as you look around!
Cheers,
Ted
So each one to his wish, and as for me,
I sit tonight and wait
To find the answers to my soul in me,
And in the beauty of the sky and sea.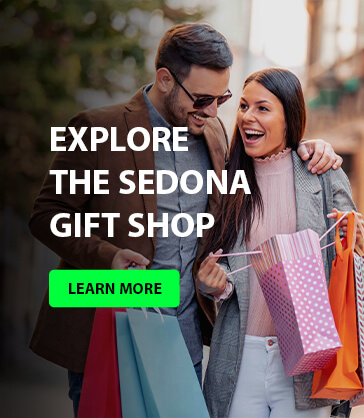 excerpt from I Sit And Wait by Max Ehrmann
###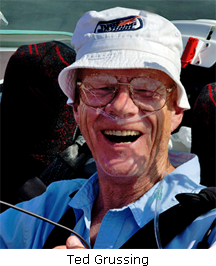 The easiest way to reach Mr. Grussing is by email: ted@tedgrussing.com
In addition to sales of photographs already taken Ted does special shoots for patrons on request and also does air-to-air photography for those who want photographs of their airplanes in flight. All special photographic sessions are billed on an hourly basis.
Ted also does one-on-one workshops for those interested in learning the techniques he uses.  By special arrangement Ted will do one-on-one aerial photography workshops which will include actual photo sessions in the air.
More about Ted Grussing …