… back to the lake and a photo of an adult bald eagle locked in a struggle with a coot. In this shot you can see the bald eagle in the water trying to gain control over the coot. You can see one of the coots wings protruding up out of the water in front of the eagles tail feathers as it tries to escape the talons of the eagle … it did succeed temporarily, but it was grievously wounded and the eagle flew to a perch to wait for the coot to weaken before collecting his prey and dinner for the evening. A very common occurrence in nature and before we began to expand our food collection and distribution system, such occurrences were common for humans also. All life forms consume nourishment in order to survive and in doing so help keep a balance in nature. Usually bald eagles eat fish, but this day the water was turbid and likely unable to spot fish … they eat other things like coots and more as well. A very rare shoot and we got hundreds of terrific photos of the event.
Below is a photo I took part way up Oak Creek Canyon and was flying up canyon over the eastern rim looking down and to the southwest. In the lower right corner you can see the parking lots for Slide Rock and above that is the gap between Wilson Mountain (on the left) and the rim of the plateau … looking into the uppermost regions of Long Canyon above the gap. The formations in this area are among my favorites … very crisp and angular and sharp definition.
Into the weekend for me and a lot to accomplish before I return on Monday morning … enjoy the day … thinking of that wonderful apple fritter and mug of coffee I had Monday morning … still roasting my own coffee and if you have an interest in having that perfect cup of coffee check my friends website out and contact them to get started yourself. Burman Coffee
Keep breathing and smiling … you are here!
Ted
When age has come, to-morrow
You'll speak with God to leave some kindly deeds
Writ by yi=our name that softened selfish creeds
Of man's slow moving love of brotherhood,
That brought new hope to them who near you stood
In life's dark streets or sunlit meads.
To-morrow you'll ask God for better deeds.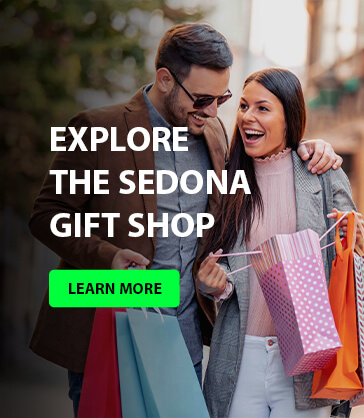 excerpt from TO-MORROW by Max Ehrmann
###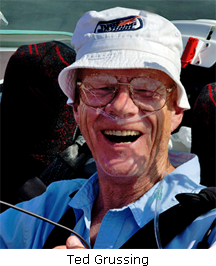 The easiest way to reach Mr. Grussing is by email: ted@tedgrussing.com
In addition to sales of photographs already taken Ted does special shoots for patrons on request and also does air-to-air photography for those who want photographs of their airplanes in flight. All special photographic sessions are billed on an hourly basis.
Ted also does one-on-one workshops for those interested in learning the techniques he uses.  By special arrangement Ted will do one-on-one aerial photography workshops which will include actual photo sessions in the air.
More about Ted Grussing …