On a flight north to the volcanic fields last August the lighting was beautiful and the air crystal clear and the light shadows defined the work of the elemental forces of nature as painted and carved over millions of years. Not sure what causes the changes in colors between the two fields … most likely some mineral that did not cross boundaries and demonstrated respect for the others borders and just agreed to meet along these lines. The area is north of Sunset Crater and east of O'Leary.
A good if somewhat tired day … a lot of work accomplished and even more contemplated … smiles! Sleep has been at the forefront for some time now and it is time for me to listen to this muse.
Have a beautiful day … dinner at the Hilton 6:30 and I'll renew the reservation in the morning.
Coming back from getting my dinner tonight ( sausage and mushroom pizza) a gentleman was walking down the street and had the most stressful unhappy face I have ever seen … I smiled at him and he returned it with a ferocious scowl … I smiled again and his scowl intensified and then I was by him. I hope his face relaxed a bit tonight, but his muscles seemed so tight as though they had frozen years ago … some people cannot be helped, many pass these sacred lands oblivious to the beauty that dwells in them,
Cheers
Ted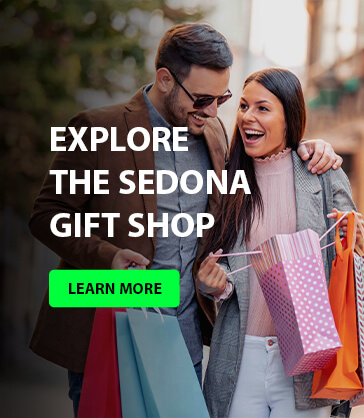 If ever there is a tomorrow when we're not together, there is something you must always remember.
You are braver than you believe,
Stronger than you seem, and
Smarter than you think.
But the important thing is, even if we're apart … I'll always be with you.
— A.Milne
###
The easiest way to reach Mr. Grussing is by email: ted@tedgrussing.com
In addition to sales of photographs already taken Ted does special shoots for patrons on request and also does air-to-air photography for those who want photographs of their airplanes in flight. All special photographic sessions are billed on an hourly basis.
Ted also does one-on-one workshops for those interested in learning the techniques he uses.  By special arrangement Ted will do one-on-one aerial photography workshops which will include actual photo sessions in the air.
More about Ted Grussing …