By Ted Grussing
… canyon and the beautiful hills, mountains and plains … I seldom take a landscape shot, but whilst traveling out to Sycamore canyon on the ground I saw everything I love about the western part of the United States. I imagined cowboys riding the plains herding their cattle … further up to the right on the side of Casner Mountain is Robbers Roost, a place where outlaws used to hide out. Out of frame on the left up on the side of Mingus Mountain is Jerome, the baddest town of the old west and today a delightful tourist and art community. I love this place!
Below is a rather poor image (cellphone) of the laser ruby I am cutting; the pavilion is polished and the stone is ready to be transferred so that I can cut the crown … on the right side is another laser ruby I cut in the early 1990's, but it is much larger. 29.8mm in diameter and 137.6 carats in weight. The carat is a unit of weight; 1 carat is a fifth of a gram. The table facet on the stone is 16mm across and the polish is optically flat under 10x magnification. It has been about 20 years since I faceted a stone although I have used the machine for other purposes, so I am making a lot of mistakes as I relearn the art … the result will be excellent, just a few bumps along the road getting there.
I had a number of people comment on what a great Christmas Card last nights photo of the maple tree would make and express a desire to get some … so I will be converting that into a Christmas card and will offer it likely within the next week … stay tuned.
Into the weekend for me and the plan is to continue breathing, living the moment I am in and continue to be amazed at the beauty of life each and every moment that I am granted. My wish is that you find a way to do the same. Smile … love and be kind.
Back Monday morning (early)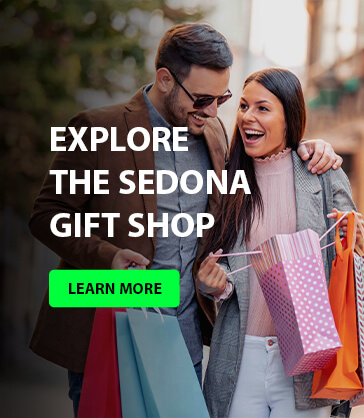 Cheers,
Ted
Come you who are weary, and sit in the shadow of my faith; and when you are rested we shall journey together, singing gleefully on the highway, lending many a hand, yet passing ever on and on; and at nightfall, tired and content, we shall light the candles in the house of love, thank God in cheerful words, and lie down to peaceful sleep.
— COME YOU WHO ARE WEARY by Max Ehrmann
###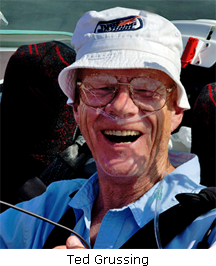 The easiest way to reach Mr. Grussing is by email: ted@tedgrussing.com
In addition to sales of photographs already taken Ted does special shoots for patrons on request and also does air-to-air photography for those who want photographs of their airplanes in flight. All special photographic sessions are billed on an hourly basis.
Ted also does one-on-one workshops for those interested in learning the techniques he uses.  By special arrangement Ted will do one-on-one aerial photography workshops which will include actual photo sessions in the air.
More about Ted Grussing …