By Ted Grussing
… another shot from Sunday morning; I-17 running from bottom right north to Flagstaff and on the far left about midway up 89A is also heading north to Flagstaff. The San Francisco Peaks are pretty well obscured by clouds as is Elden. Following I-17 north you can see a little white line at kind of a diagonal and that is Flagstaff Airport. I was about 10,500'MSL and nicely sandwiched between two cloud layers. Shortly after I took this shot I headed SW out to Sycamore Canyon. Fun!
Kind of a strange day, but lots of projects completed and One had two very nice outings.  Tomorrow I am delivering the television set and tablet to the City of Sedona; finished putting the power point file together today and I think it will be on the wall in the reception room to the Council Chambers by Friday. Another tablet ordered today to drive television sets in the Sedona Terminal building at the airport. Started three jewelry projects today; two pieces of black jade core drilled and next selection of top gem quality opal which will be inset in the black jade and then finished off with 18kyg bezels and a piece of water clear quartz core drilled and about a 2ct gem blue sapphire will be bezel set in 14kwg and fitted in the core drilling and a 14kwg bezel for the outer edges of the piece… maybe a few diamonds too. Should be pretty cool pieces and fun to be working daily on them. Also starting to go through things in the garage again and that is going to be a project and a half.
What I thought would be a very healthy and tasty meal ended up being pretty crappy so I threw most of it. Sounded so good, but ingredients just didn't blend like I thought … rescued by some good coffee ice cream :+) Maybe I'll start with that tonight … perhaps just go over to the Hilton for a good burger.
I've been trying to keep the number of murders I watch on Netflix to less than 50 per week, but the programs I have been watching make it difficult; such a shame because Criminal Minds is so well put together, but they require a certain number of murders to get their group in the action and then there is Blacklist, always good for at least half a dozen murders. Time to go back to Bambi and books methinks, but it has served a purpose.
Have a beautiful day … life is good
Ted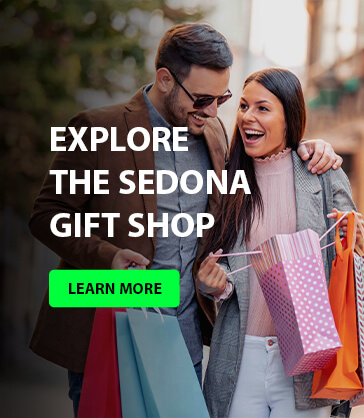 Beyond a wholesome discipline, be gentle with yourself.
You are a child of the universe no less than the trees and the stars; you have a right to be here.
And whether or not it is clear to you, no doubt the universe is unfolding as it should.
— Max Ehrmann
###
The easiest way to reach Mr. Grussing is by email: ted@tedgrussing.com
In addition to sales of photographs already taken Ted does special shoots for patrons on request and also does air-to-air photography for those who want photographs of their airplanes in flight. All special photographic sessions are billed on an hourly basis.
Ted also does one-on-one workshops for those interested in learning the techniques he uses.  By special arrangement Ted will do one-on-one aerial photography workshops which will include actual photo sessions in the air.
More about Ted Grussing …