By Ted Grussing
… same as I had last night … get to bed early and be in the air shortly after sunrise. Didn't quite work out last night as I didn't find the bed until 2:30AM and sunrise is before 6AM … had to do a fasting blood panel anyhow so will use that as my excuse. Tonight I will wrap the day by 11PM and know I will wake without an alarm by 4:30 … and I can drop ten shots of espresso through the kindly sweet taste of a vanilla latte … two of them actually, five shots each. Then it is off to the canyon, the confluence and perhaps Page and Lake Powell.
Julie Floyd is performing at Reds from 6:00 to 8:00 tomorrow night and Anthony Mazzella is playing at the Hilton on Wednesday from 5:30 to 8:30. Work session with me on wildlife photography 10AM Classroom B at Church of the Red Rocks on Wednesday and also on Saturday same time and place. Have more than a hundred wildlife shots we will use for discussion and which demonstrate various situations and shooting conditions.
I like this shot of a greenhead coming in for a landing on calm glassy water … the surface is still undisturbed but in about a second it was ripped open and water was flying everywhere as his extended webbed feet act like shoe skis' and the friction slows the duck below flying speed and he becomes an amphibian craft. The lighting conditions were pretty awful but I still ended up with a neat shot. Know that look he has on his face … the landing is set up and you just have to hold it off.
I've been enjoying the Universe series on Netflix and one of the segments tonight was on the sun … that's the star that provides life as we know it. Turns out we do not have quite so many years around here as I previously thought. As the core of the sun burns its hydrogen fuel (fusion creating helium) things happen which cause the luminance of the sun to increase continuously (we get hotter). In about a billion years the average surface temperature of the earth will be about 100 degrees higher than it is now and this will happen by itself because those are the rules by which the sun operates. The stats are impressive … 99.8% of all matter in our solar system is contained in the sun … it took about 700 million years for the solar system to form into what we recognize today.  About 30,000,000 degrees F at the core of the sun … and because of our current location in the sweet spot so to speak, we have liquid water for our duck to land on and for us to drink and use. They didn't say where we would be in a few thousand years, but it will be warmer and the physics of the sun will make it so. Late in the program they discussed how we might consider moving our orbit out further as things warm up. Mercifully I have no plans to be here … wonder how those people experimenting with living forever will take it :+) for everything there is a time …
Pushing eleven so this is a wrap … have a terrific day and share your joy.
Cheers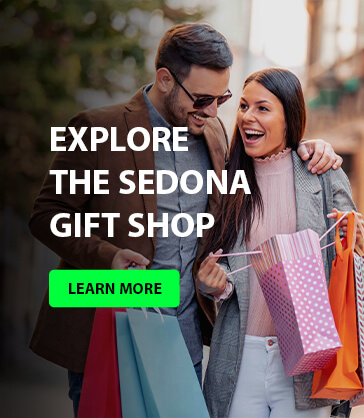 Ted
I ask no odds of any man, I am not one that follies sway.
I am the source of my rewards, I do my work each day.
— Max Ehrmann
###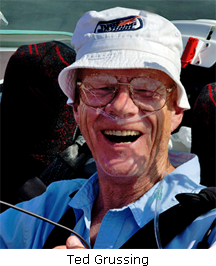 The easiest way to reach Mr. Grussing is by email: ted@tedgrussing.com
In addition to sales of photographs already taken Ted does special shoots for patrons on request and also does air-to-air photography for those who want photographs of their airplanes in flight. All special photographic sessions are billed on an hourly basis.
Ted also does one-on-one workshops for those interested in learning the techniques he uses.  By special arrangement Ted will do one-on-one aerial photography workshops which will include actual photo sessions in the air.
More about Ted Grussing …