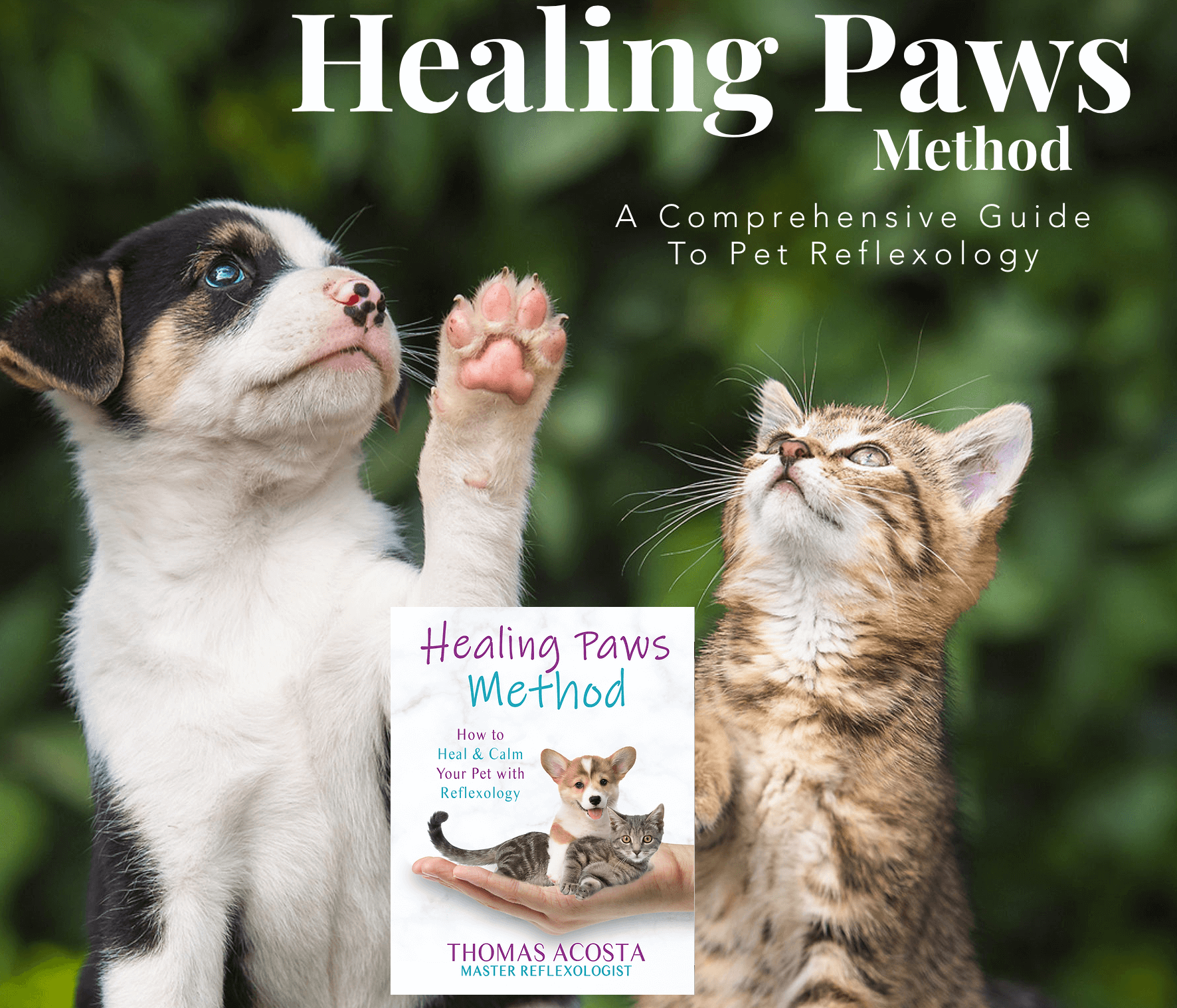 By Ted Grussing
That was my day today; down to get my car serviced in Phoenix and then over to Turf Soaring and visits with old friends and it was nice to see that they had gliders up in the air … I could visualize me and friends coming back from long cross country flights and crossing the field at 120 or more knots at very low altitude and then trading all that energy for altitude and doing an abbreviated pattern and landing … and one close soaring buddy who would always throw the canopy open and yell "I'm alive"!!! Most of the crowd that used to fly out of there have moved on to other fields and some have quit flying altogether, but Turf Soaring at Pleasant Valley Airport in Peoria was home to me and many others in the 90's and early 2000's. 2nd photo a friend took of me as I was coming across the field at about 130 kts in my HpH 304CZ 17.43m ship – fun stuff!
Then it was over to Lake Pleasant where we used to keep our Motorhome and it is still a beautiful park … took a long walk along the shore and got some photos from places I used to shoot including the one that is attached tonight. The beautiful drive home, a stop at the Hilton for some mellow music that Anthony was playing and the usual steak burger sans bun with cheddar cheese, bacon and mushrooms, side salad and ice tea. A very nice day!
No email tomorrow night as I am taking a short trip over to California to see some friends tomorrow and then home Friday … will get a photo out Friday night instead. Don't forget to mark your calendar for airport days on Saturday the 19th at the Sedona airport … neat aircraft (including mine) on display and rides in a B-25 WWII bomber. That is a very cool ship and check out the history of the aircraft online.
Have a beautiful day … a few hours' sleep and then on the road …
Ted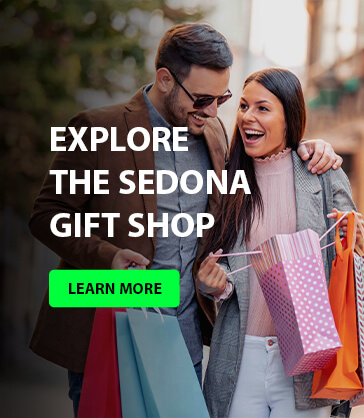 Hold high your head and be an honest man.
May kindness guide your daily steps, and in each deed and thought
Let Christ's sweet soul always reflect itself
And love your fellow men as I love you.
— Max Ehrmann, "Breaking Home Ties"
###
The easiest way to reach Mr. Grussing is by email: ted@tedgrussing.com
In addition to sales of photographs already taken Ted does special shoots for patrons on request and also does air-to-air photography for those who want photographs of their airplanes in flight. All special photographic sessions are billed on an hourly basis.
Ted also does one-on-one workshops for those interested in learning the techniques he uses.  By special arrangement Ted will do one-on-one aerial photography workshops which will include actual photo sessions in the air.
More about Ted Grussing …